---
---
APITs-Day 2019 – Technologietransfer: Informieren, Ausprobieren, Vernetzen!
---
Location:
University of Applied Sciences HTW Berlin
Campus Wilhelminenhof
Building H
Ernst-Ziesel-Straße, 12459 Berlin
www.htw-berlin.de
Opening hours:
Thu: 9am – 5pm


---
Public Transport:
Rathenaustr./ HTW (Berlin)
Tram: 27, 60, 61, 67
---
Tickets:
Register at no charge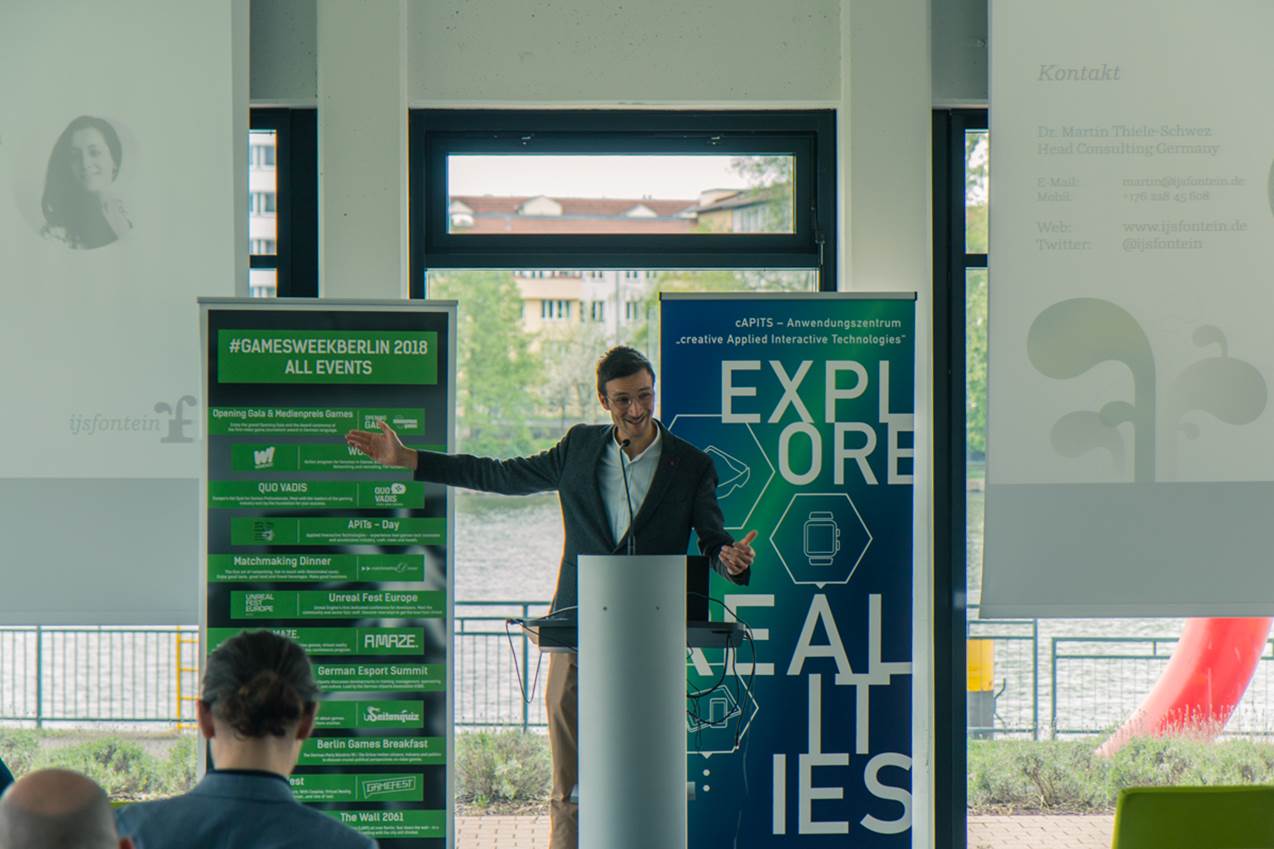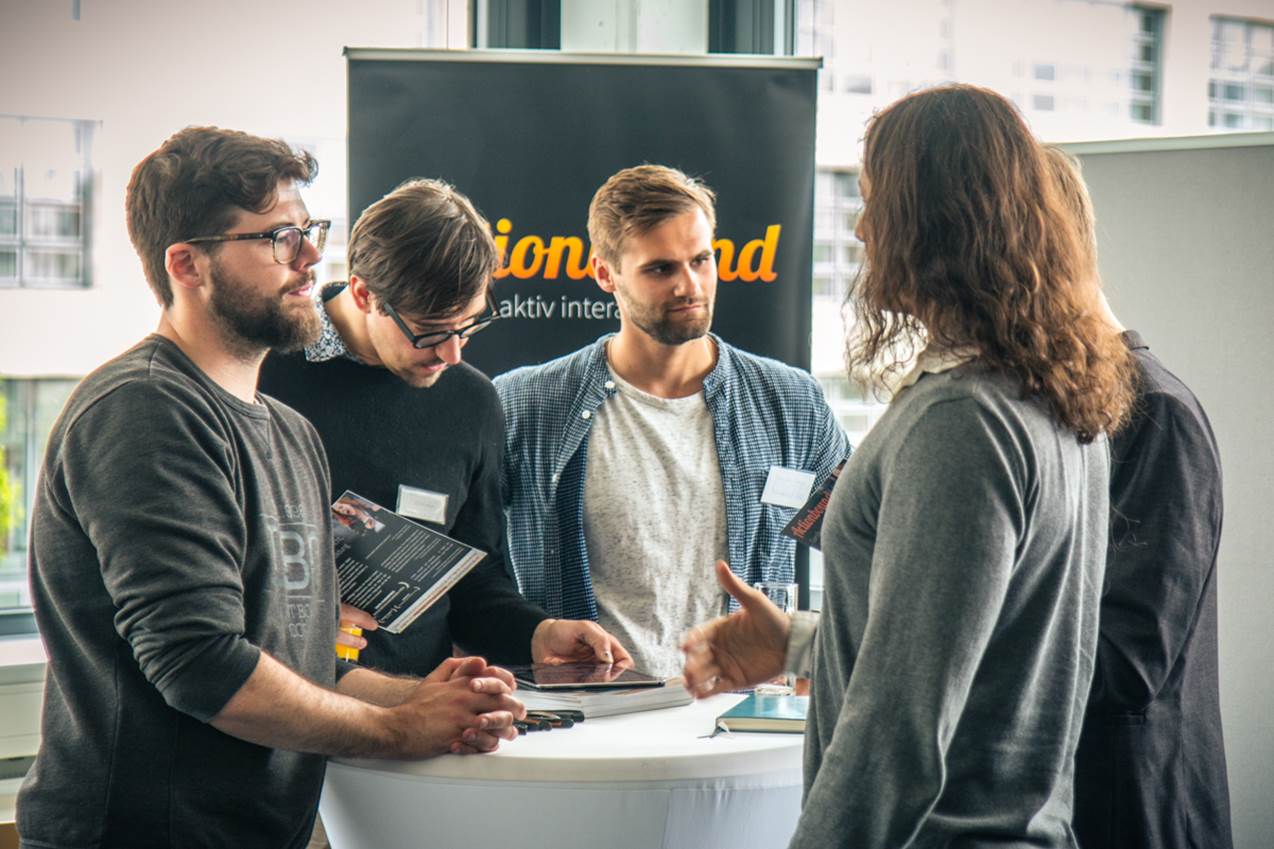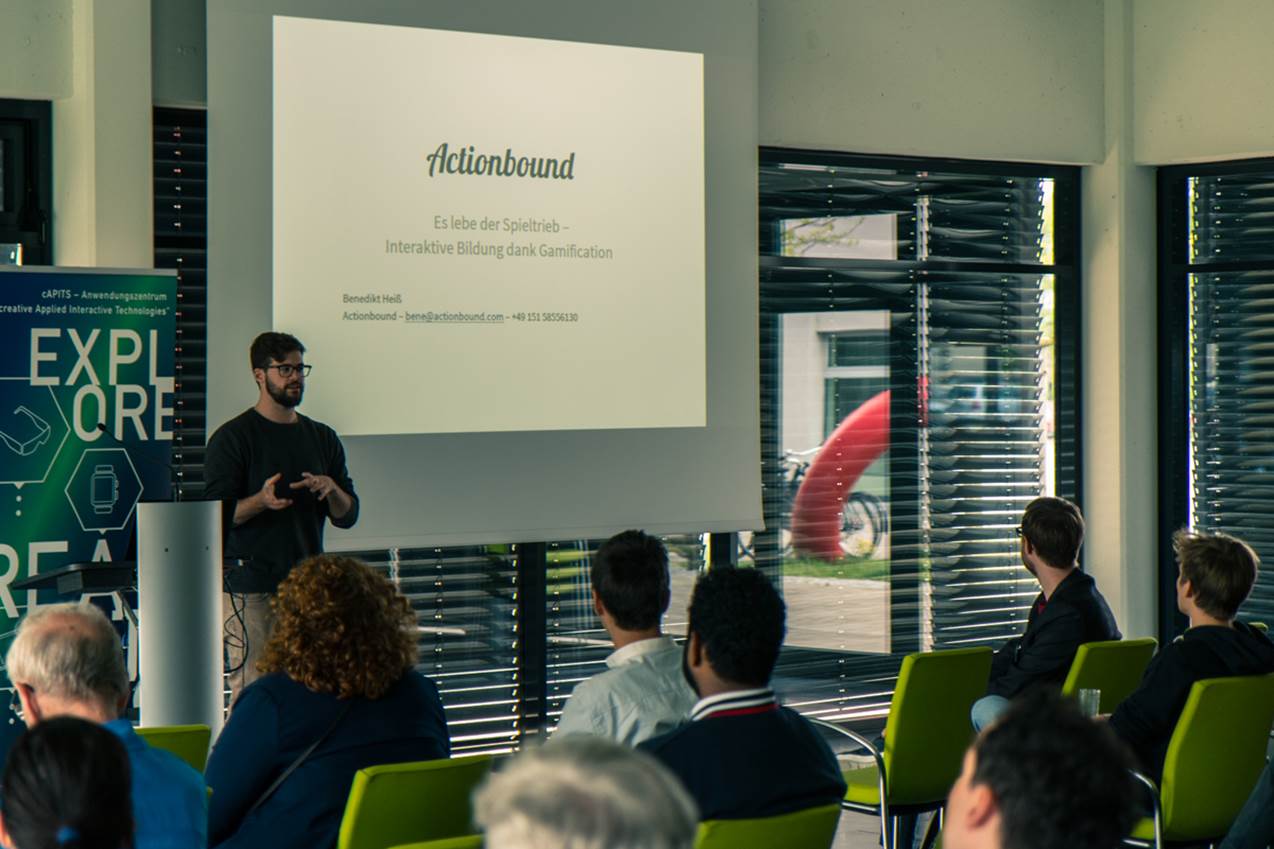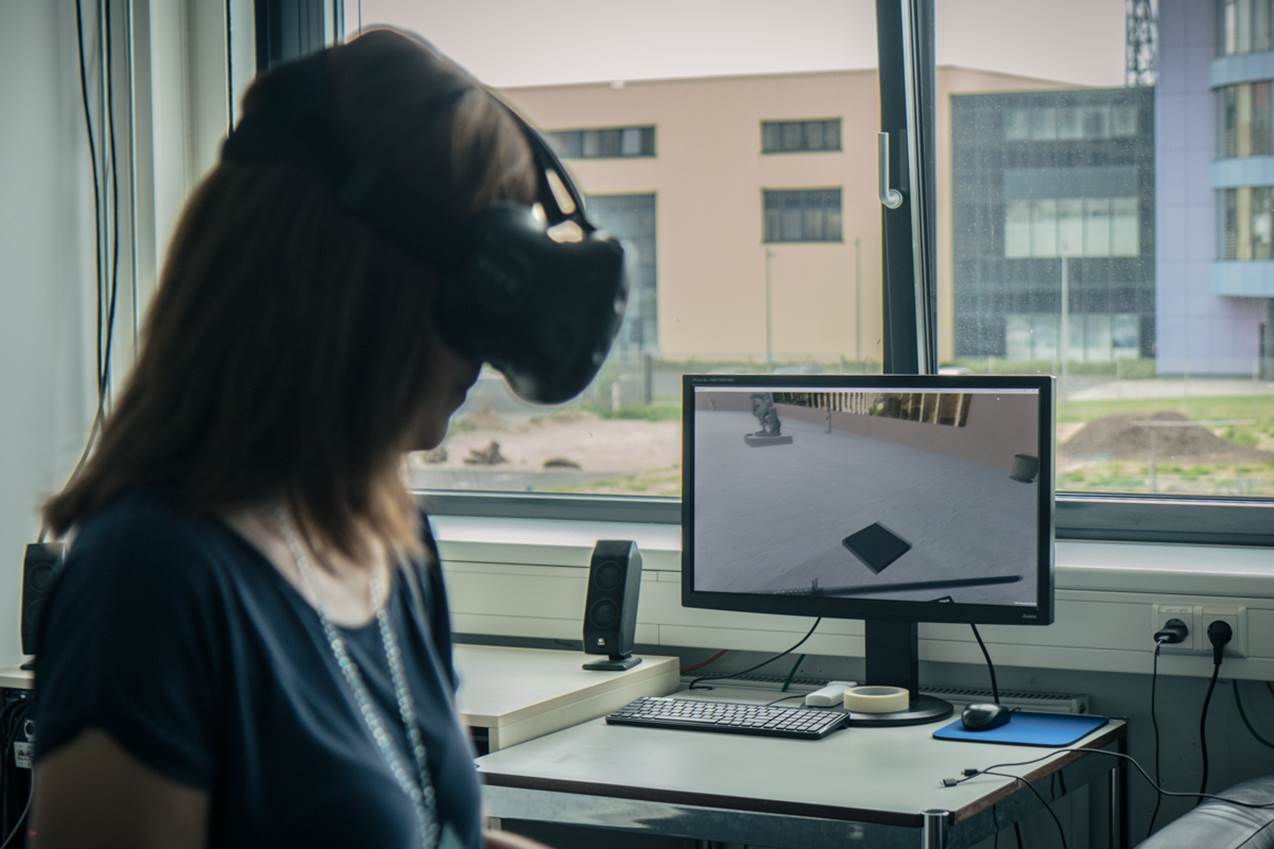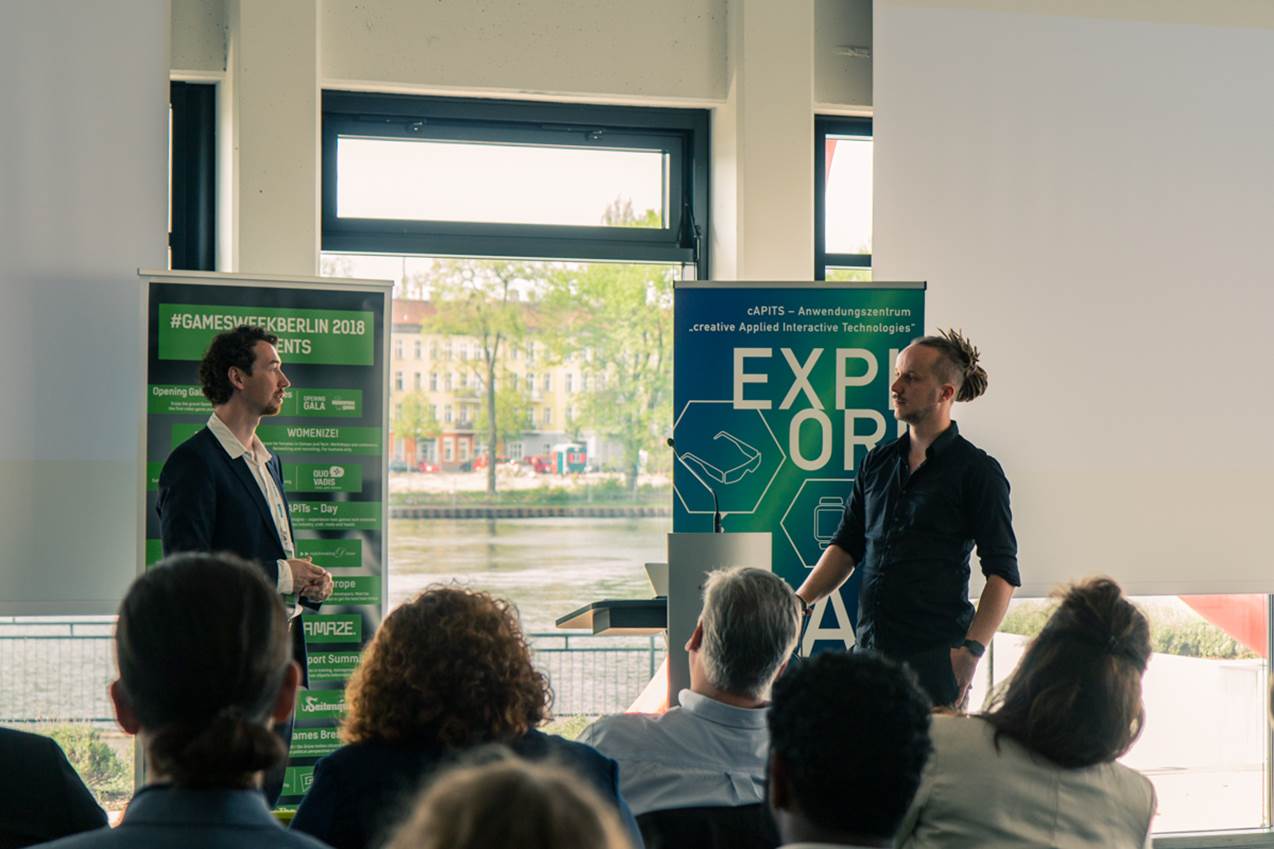 APITs-Day 2019 – Technologietransfer: Informieren, Ausprobieren, Vernetzen!
The games and consumer electronics industry has ever been a driver of innovation. But applying today's game hard- & software technologies (APITs) holds a huge potential for classical industries & businesses. Virtual Reality for product design or real estate marketing, Augmented Reality in logistics or clinical applications, game engines for process planning or employee training, motion controllers and sensors for unmanned vehicles and robots in the factory (IoT/4.0), cloth and hair simulation for the smart mirror, … – the market is huge and waiting. Thus APITs might be the salvation to both classical businesses (innovation) & game companies (second source of income). But how to start and where to meet? Learn, experience and network at the (Applied Interactive Technologies) APITs-Day 2019!
The confirmed keynotes show the breadth of the potential use cases and customers. The Kiveda Group Innovation Lab will showcase the application of game engine powered mobile and HoloLens visualisation and interaction to support sales processes. The Festo Lernzentrum Saar GmbH will present their experience with mobile as well as augmented assistance and learning in industrial production processes. Last but not least, Motognosis will introduce their Microsoft Kinect based solution to detect neurological diseases by monitoring patients' movements.
In cooperation with the Innovation Hub Digital Health (IHDH) at HTW Berlin, the APITs-Day 2019 will feature a special track on digital health.
Enterprises both from the games industry as well as other sectors may propose to present their work, technologies and quest for partners/customers. This can be in the form of a short pitch as well as a booth presentation. The registration form allows specifying such proposals, which will be evaluated in terms of fit with the conference theme.
Please note:
Due to the funding-related focus on German SMEs the conference language is German.