---
---
A MAZE. / BERLIN 2019: 
8TH INTERNATIONAL GAMES AND PLAYFUL MEDIA FESTIVAL
Website:
amaze-berlin.de
---
Location:
SEZ BERLIN
Landsberger Allee 77 
10249 Berlin
sez-berlin.com
Hours:
Wednesday, April 10, 2019 at 6:00 PM – Saturday, April 13, 2019 at 11:30 PM
(Exact times to be announced) 
---
Public Transport:
Landsberger Allee/Petersburger Str.
Tram: M4, M5, M6, M8, M10  
Bus: M6
---
Tickets:
A MAZE. Festival Pass – 139,69€
Thursday Festival Day Pass – 70€
Friday Festival Day Pass – 70€
Student Festival Pass – 75,76€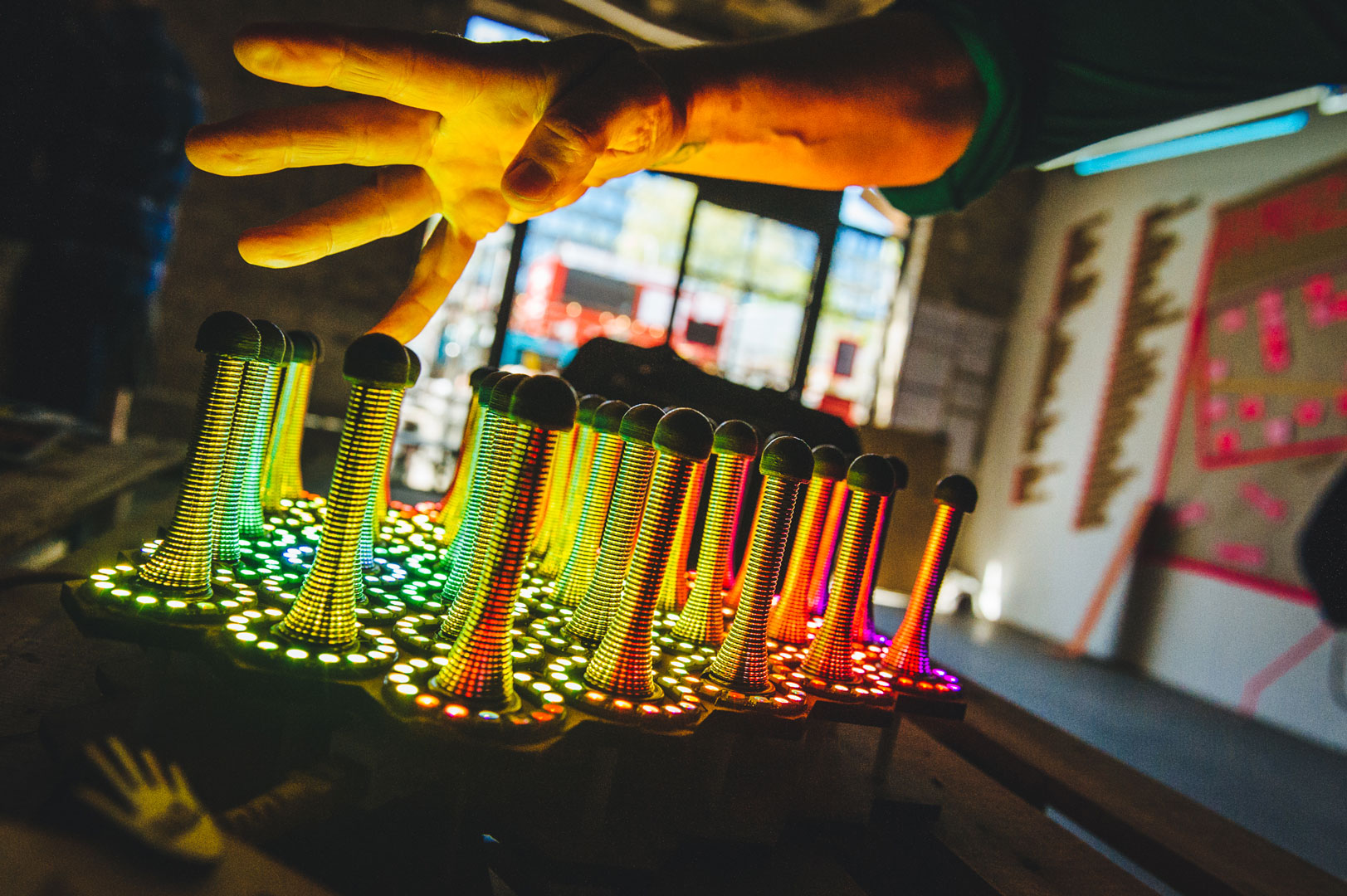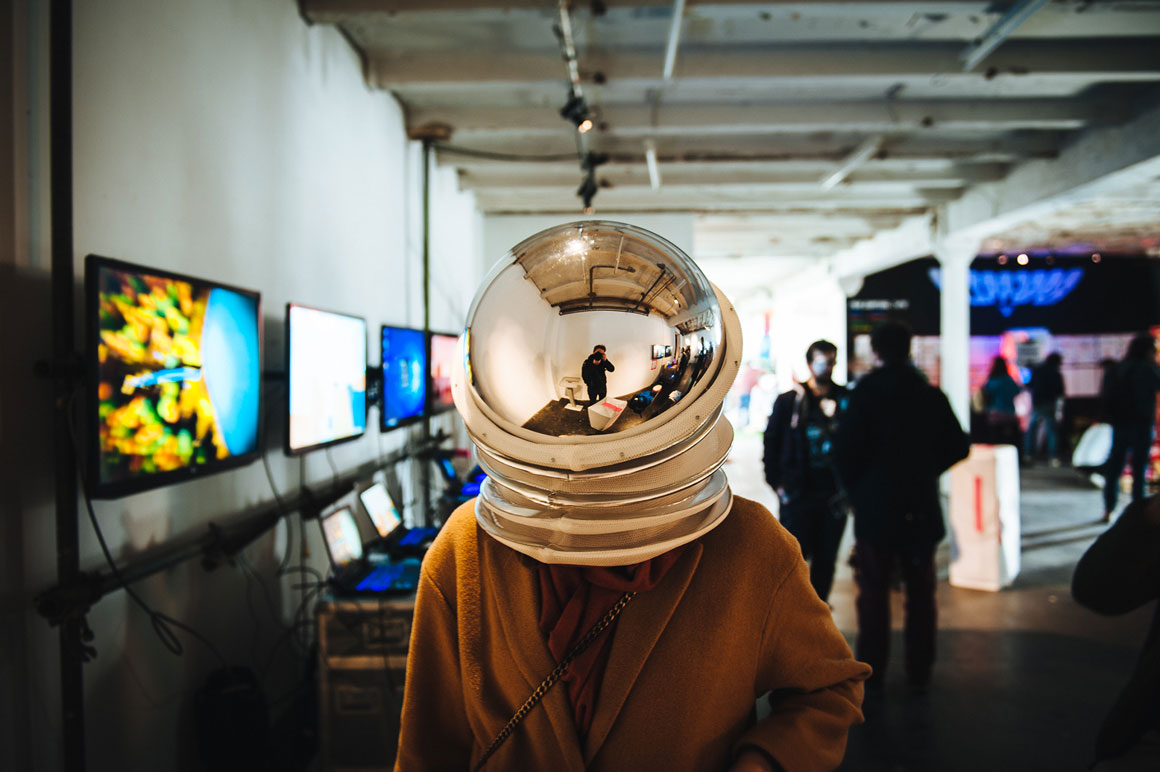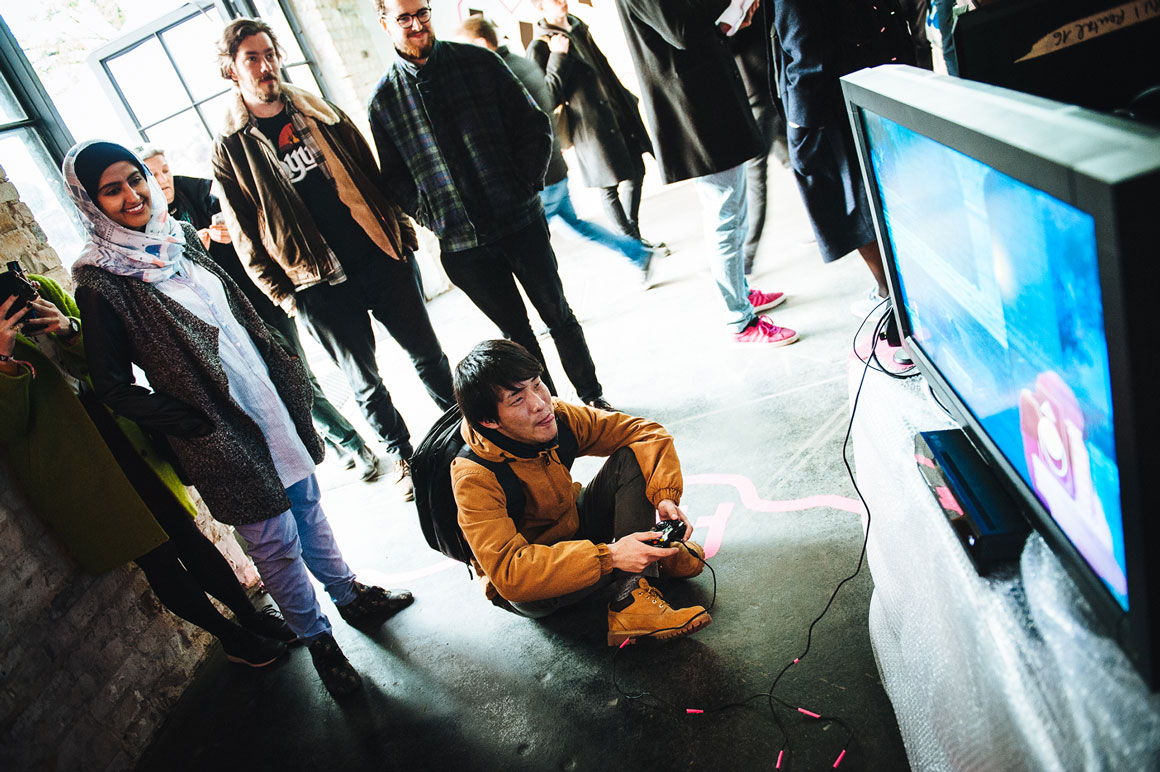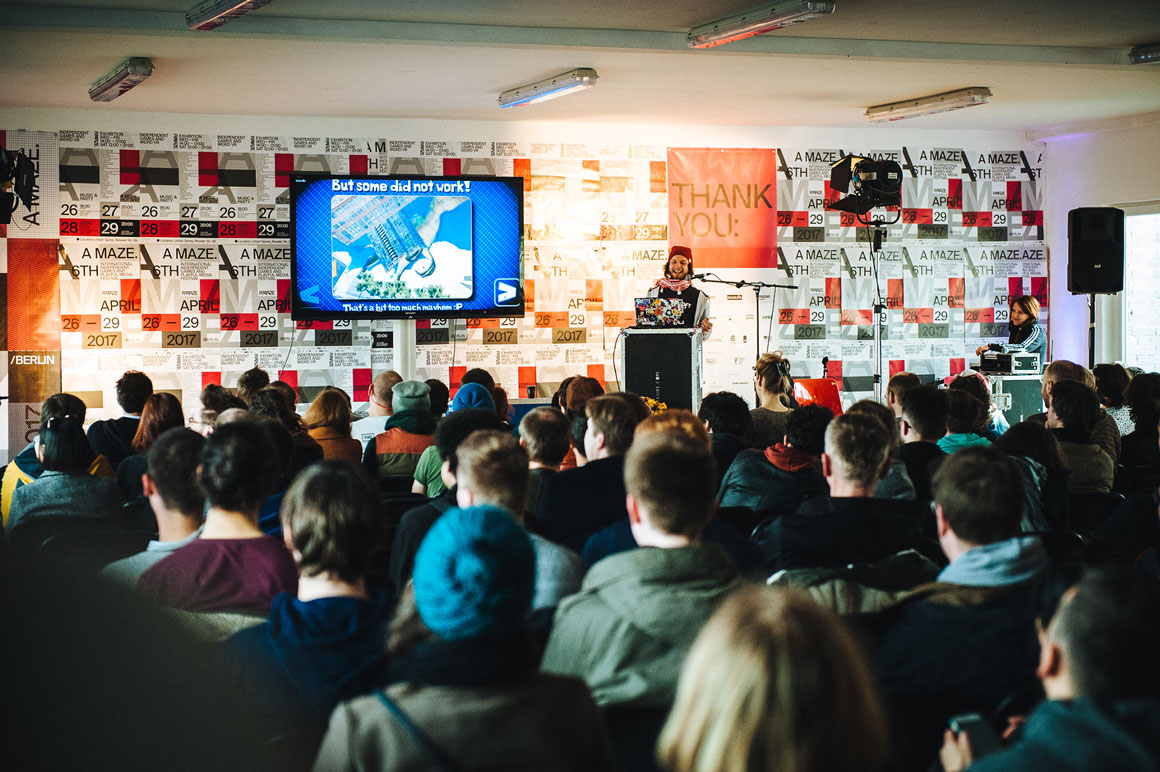 A MAZE. / BERLIN 2019: 
8TH INTERNATIONAL GAMES AND PLAYFUL MEDIA FESTIVAL
A MAZE. / Berlin is an international festival focusing on the art and culture of games and playful media. A MAZE. / Berlin invites professionals and the general public to experience inspiring talks and workshops, four nights of music, and a life changing and mind blowing interactive exhibition of the medium of the 21st century.

A MAZE. invites professionals and creatives from diverse fields to share their vision and projects, exchange knowledge, play, connect, and collaborate. A MAZE. / Berlin represents and celebrates the new wave, the arthouse of games and virtual reality, and playful media culture beyond the mainstream.
Since 2012 is A MAZE. awarding The Most Amazing Game. The winner is selected by an interdisciplinary, international and 100% independent jury. This year award categories are: "Most Amazing Award", "Human Human Machine Award", "Long Feature Award", "Digital Moment Award", "Explorer Award" and "Audience Award".
The deadline for A MAZE awards submissions has passed.