A MAZE. / BERLIN 2021 
10TH INTER

NATIONAL GAMES AND PLAYFUL MEDIA FESTIV

AL – ANNIVERSARY EDITION.
JULY 21-24, 2021
#AMaze2021 
Location:
NEUZEIT OST
Modersohnstraße 49a
10245 Berlin
MAPS
Opening Hours:
WED: 7pm – 1am
THU: 11am – End
FRI: 11am – End
SAT: 12pm – End
Public Transport:
S-Bahn: diverse, Warschauer Straße, Bahnhof Ostkreuz
U-Bahn: U1, U3
Bus: 194, 347, N94, RE1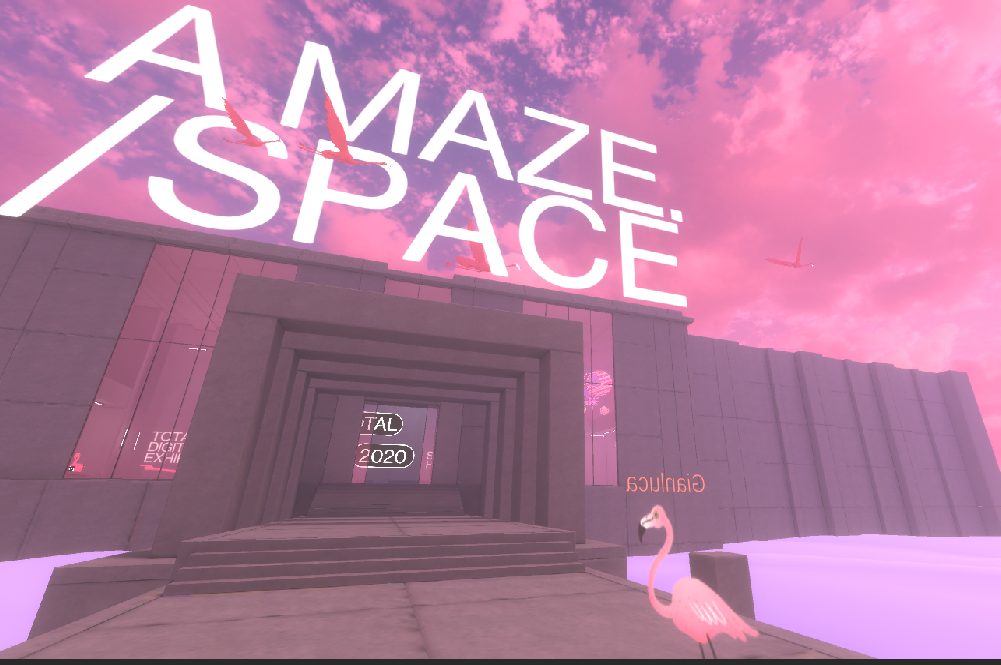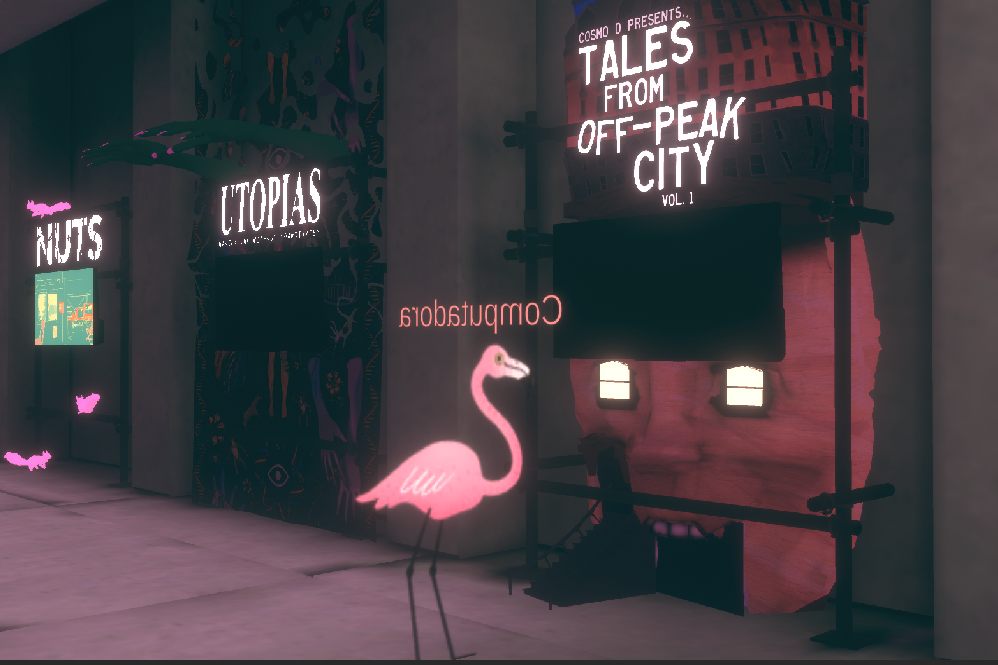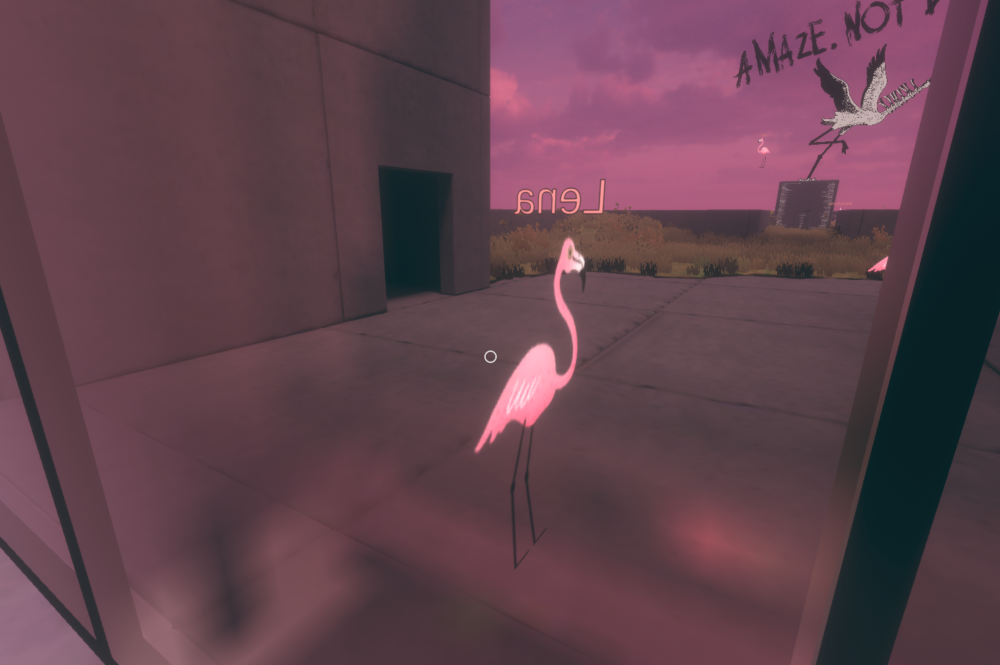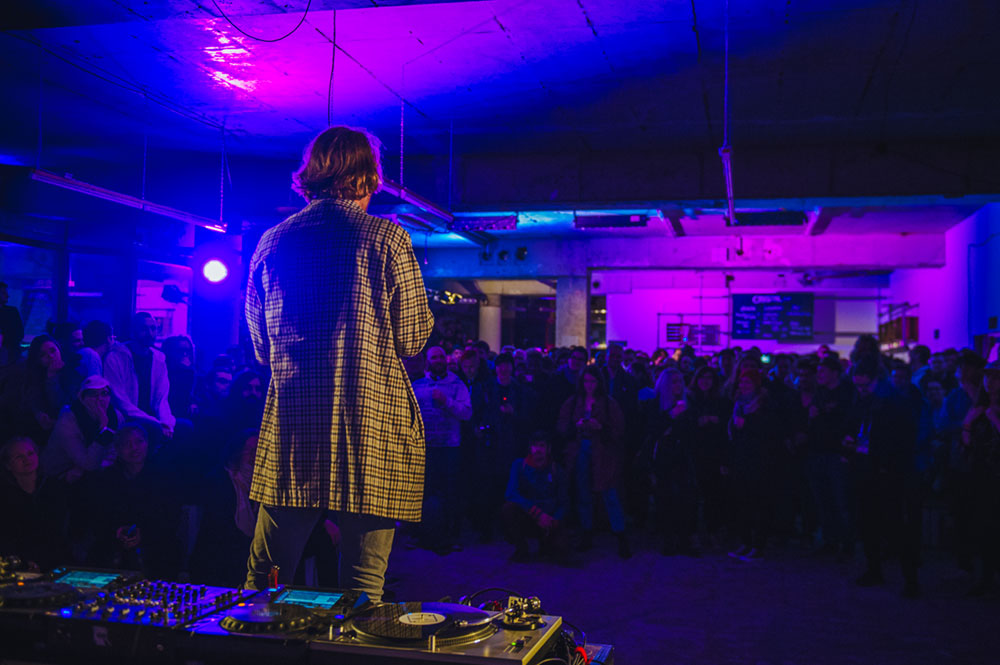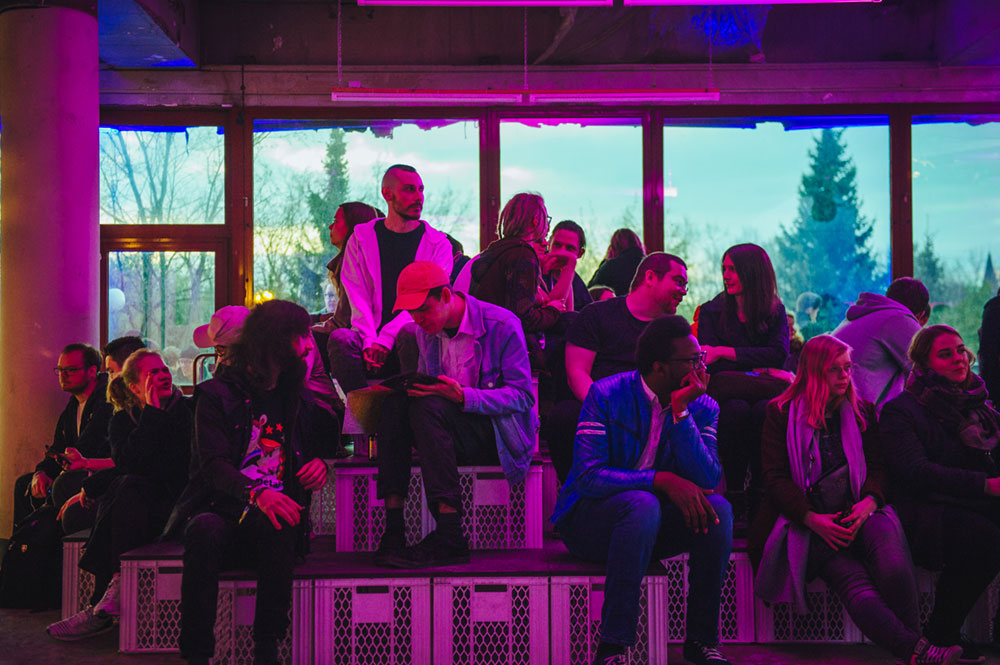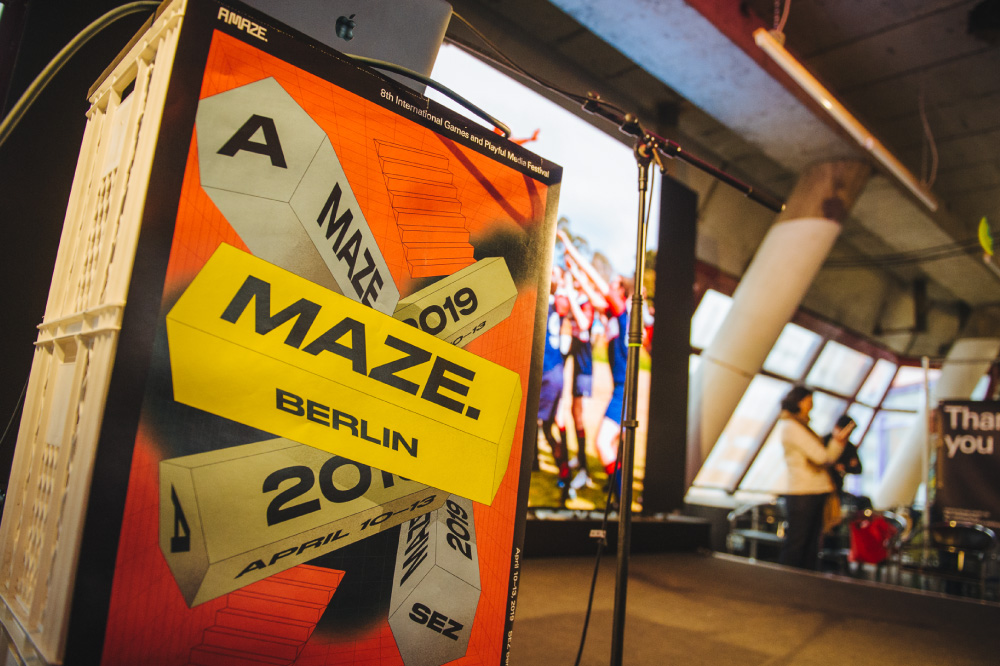 A MAZE. / BERLIN 2021: 
10TH INTERNATIONAL GAMES AND PLAYFUL MEDIA FESTIVAL – ANNIVERSARY EDITION. 
A MAZE. / Berlin – organized by A MAZE. – goes Hyper Hyrid this year! Focussing on digital / online / virtual content – we still hope for something hypride to happen. A MAZE. / Berlin is an international festival focusing on the art and culture of games and playful media. At A MAZE. / Berlin the festival goers will experience inspiring talks and workshops, including live music and performances, and a life changing and mind blowing interactive exhibition of the medium of the 21st century. The festival has it's own space available (www.amaze-space.com) and will offer non-stop live streams, an interactive exhibition including the nominees of the 10th A MAZE. Award and more. A MAZE. invites professionals and creatives from diverse fields to share their vision and projects, exchange knowledge, play, connect, and collaborate. A MAZE. / Berlin represents and celebrates the new wave, the arthouse of games and virtual reality, and playful media culture beyond the mainstream.