November 22, 2018
Since the very beginnings of gamesweekberlin, QUO VADIS has always been featured as a core event of the week, along with A MAZE. / Berlin, Gamefest and the Matchmaking Dinner. As the QUO VADIS – game development & business conference is a significant part of gamesweekberlin, we're especially proud to announce that we (Booster Space, founders of gamesweekberlin) are the new organizers behind it! We are excited to take over from Aruba Events and Computec Media to continue developing QUO VADIS as a cutting-edge experience for developers and professional delegates of the games industry, as well as being able to develop new ideas, perspectives and plans for future operations.
What does that mean?
The gamesweekberlin and you as partners and attendees will increasingly benefit from the synergies in this new structure. Most of the week's central events (Womenize!, Gamefest and QUO VADIS) will be organized by the same team at one location. It will also lead to an even greater efficiency in the collaboration with partner events like A MAZE. / Berlin and the Matchmaking Dinner. Underlined by the new 7-days gamesweekberlin Experience ticket.
What is going to change?
QUO VADIS will be gradually modified as part of the consolidation process: forward-looking trends in the sector will basically remain the most important components of this event. In order to make the participants' experience in Berlin even more profitable, the topics will be offered in compact modules to specific target groups.
The thematic focuses in 2019 will center on mobile games development, monetisation and publishing, community management and live operations as well as on production financing and distribution. Further topics are to be identified in tandem with the developer community. Well established formats of QUO VADIS such as the business networking system of MeetToMatch and the exhibition will carry on the tradition.
We want you to know that we at Booster Space are aware of the responsibility we have for QUO VADIS. We are looking forward to growing it together with you! Feel free to share your ideas and wishes any time.
Write us on Facebook or Twitter or contact us via qvconf@booster-space.com.
MEET THE TEAM: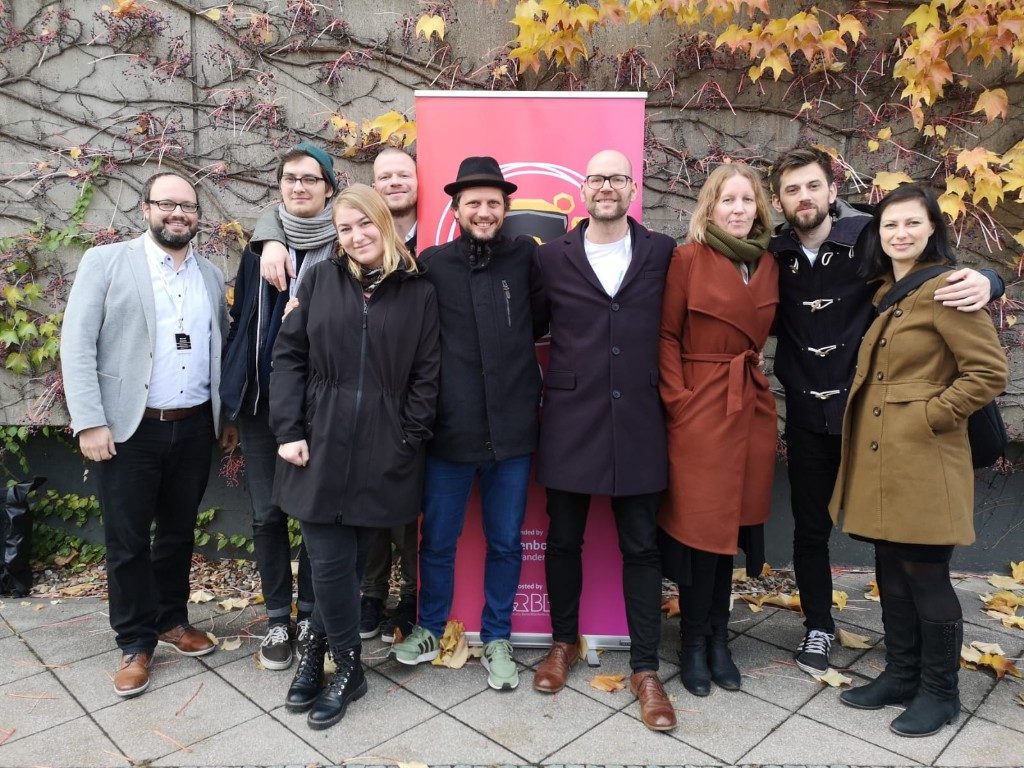 March 9, 2018
Did you know there are several options to showcase your game in the different events of #gamesweekberlin? Each event has a specific profile and target group, fostering optimized outreach.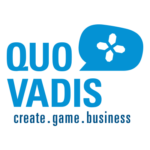 The Quo Vadis conference established itself as one of the leading European game development conferences (B2B). It offers a unique indie area allowing for first hand contacts to video game professionals. As of Europes most prominent business hot spots for gaming professionals, you're able to meet with game scouters, creative minds and leaders of the gaming industry and lay the foundation for your success.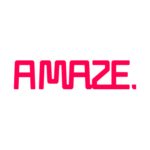 For more artistic and cultural environments, the A MAZE. / Berlin festival is the place for you:  A MAZE. is an unique and cultural international platform for games and playful media that invites professionals  and creatives from various fields (B2B) to exchange their knowledge and visions, presenting their projects to a large B2C audience, playing, making contacts to collaborate on future projects.
You want to get in touch with gamers and families? Opt for the Gamefest! The two-day-event has become an instance in Berlin's gaming culture and offers a versatile lineup, special guests and unique gaming opportunities. Showcase your game at Gamefest, become part of our colorful setup and promote your game efficiently to your B2C audience by connecting with your target audience directly on site!
So, what are you waiting for? Show your game at gamesweekberlin! Discover all package deals: http://www.gamesweekberlin.com/exhibition