---
---
---
---
Public Transport:
U Bahnhof Eberswalder Straße
Bahn: U2  Tram: M1, M10
---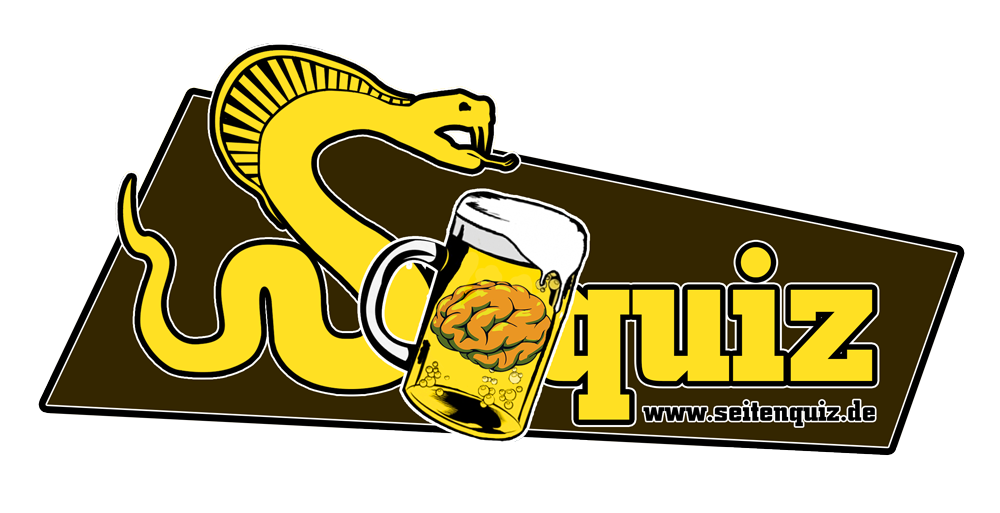 Berlin Seitenquiz 11.4.2019
Ihr liebt Videospiele? Ihr wisst noch wie es war im Pixellook die unbekannten Welten von Super Mario, Zelda und Sonic zu erkunden? Euch macht bei Starcraft, Halo Wars und Age of Empires keiner so schnell was vor? Ihr kennt euch bei GTA, The Witcher und Dark Souls besser aus, als in eurer eigenen Nachbarschaft? Ihr habt unzählige Stunden mit FramVille, Candy Crush oder den Sims verbracht? Dann seid ihr hier genau richtig und könnt euer Wissen über Games unter Beweis stellen und euch mit Gleichgesinnten austauschen. Für jeden Geschmack ist etwas dabei. Games an ihrer Minimap, an ihren Heiltränken oder an typischen Geräuschen erkennen. Ein Wiedersehen mit Spielecharakteren die euch ans Herz gewachsen sind und und und… Freut euch mit uns auf dieses nerdige Quiz im Rahmen der Gamesweek Berlin.
Sämtliche Fragen und Antworten werden liebevoll in Bild, Ton und Video verpackt und mit einer guten Portion Humor garniert. Ob nun genau eure Lieblingsgames dran kommen, müsst ihr schon selbst herausfinden. Im Anschluss gibt es dann bei der Afterquizparty feinste Tanzmusik von DJ Funky-Henning mit dem besten aus den 90ern und allem was sonst noch Spaß macht.
KURZINFOS
Zeit: Donnerstag, 11. April ab 19.30 Uhr
Ort: Alte Kantine / Kulturbrauerei, U-Bhf Eberswalder Str.
1. Eine Voranmeldung ist nicht nötig. (5€ pro Person)
2. Einlass ab 19.30 Uhr. Spielbeginn ab 20 Uhr.
3. Handys und ähnliches Infomaterial sind verboten
4. Drei Runden mit ca. 60 Fragen
5. Maximal 8 Quizzer pro Team
6. Wer gewinnt, erhält einen Ehrenplatz in unserer Halle der Ehre auf www.seitenquiz.de
7. Pro Fragerunde erhält das Team mit den meisten Punkten (in dieser Runde) einen Schnaps frei Haus!