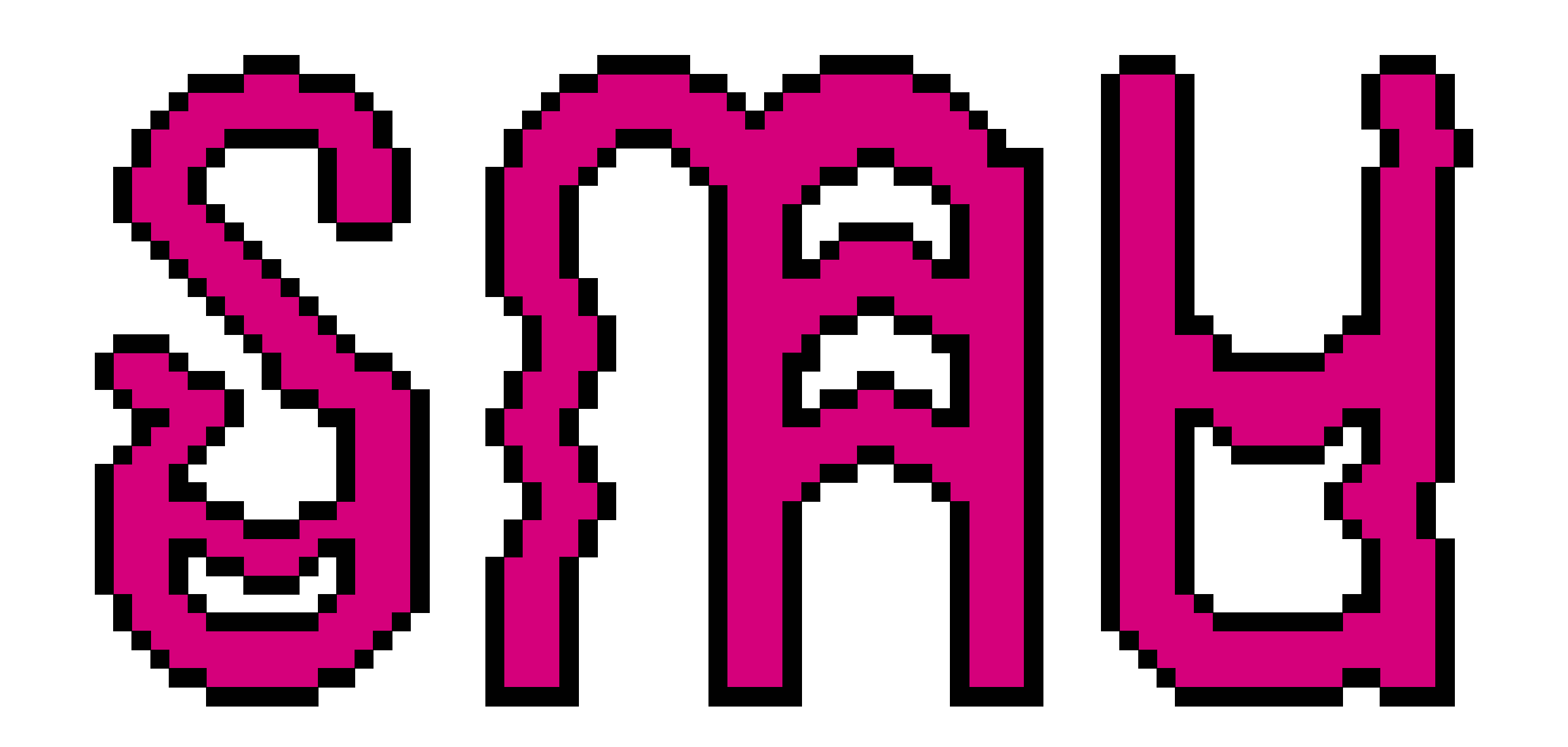 ---
---
---
---
Public Transport:
U Nollendorfplatz: U1, U2, U3 & U4, Bus M19, 106 & 187
U Kurfürstenstraße: U1
Lützowstraße/Potsdamer Straße: Bus M48 & M85
Lützowplatz: Bus 100, 106, 187 & M29
For the first time worldwide, the queer history of video games will be explored in a major exhibition: RAINBOW ARCADE will open at Schwules Museum Berlin in December 2018 and features a wide variety of exhibits spanning over 30 years of media history, including playable titles, concept drawings, modifications written by fans themselves and documentations of online communities. The exhibition will be taking stock of contemporary pop cultural questions of representation, stereotypical and discriminatory narratives in entertainment media, and our cultural memory. For the first time, research by the LGBTQ Game Archive will be presented in a museum.
Visit the meetup during gamesweekberlin!