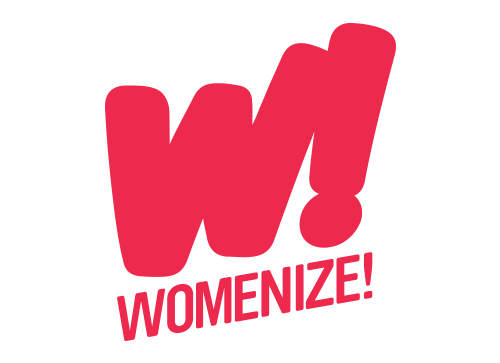 WOMENIZE!
Games & Tech
NOVEMBER 24, 2021
Location:
KULTURBRAUEREI
Schönhauser Allee 36
10435 Berlin
www.kulturbrauerei.de
Opening hours:
TUE: 9am – 9pm


Public Transport:
U-Bahn: U2 Eberswalder Straße
Tram: M12, M1, M10
Bus: N52
Tickets




PRO X

– 150,00€
PRO X Starter – 30,00€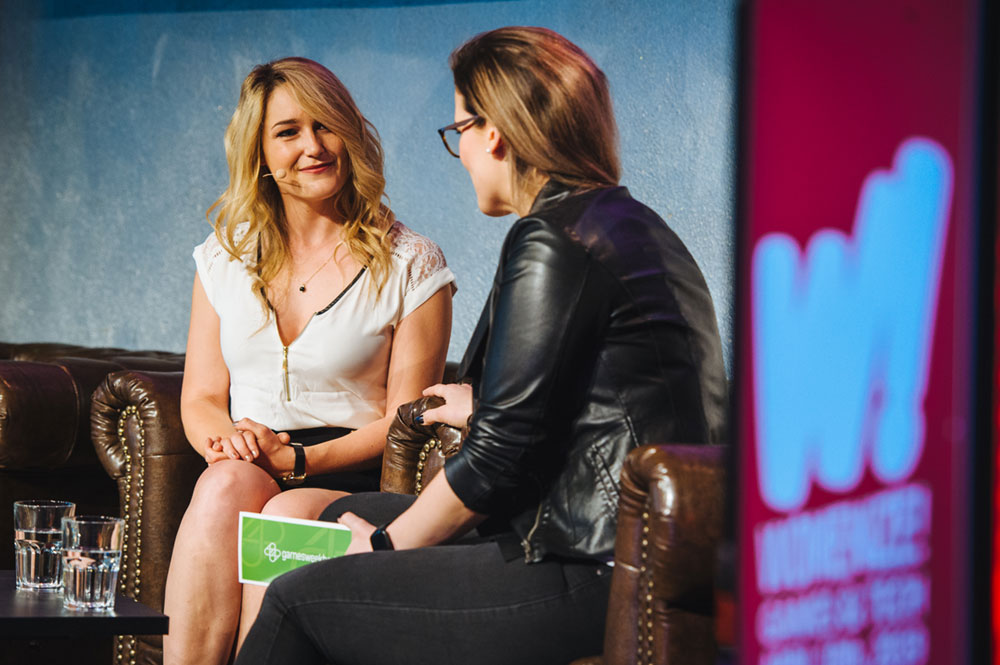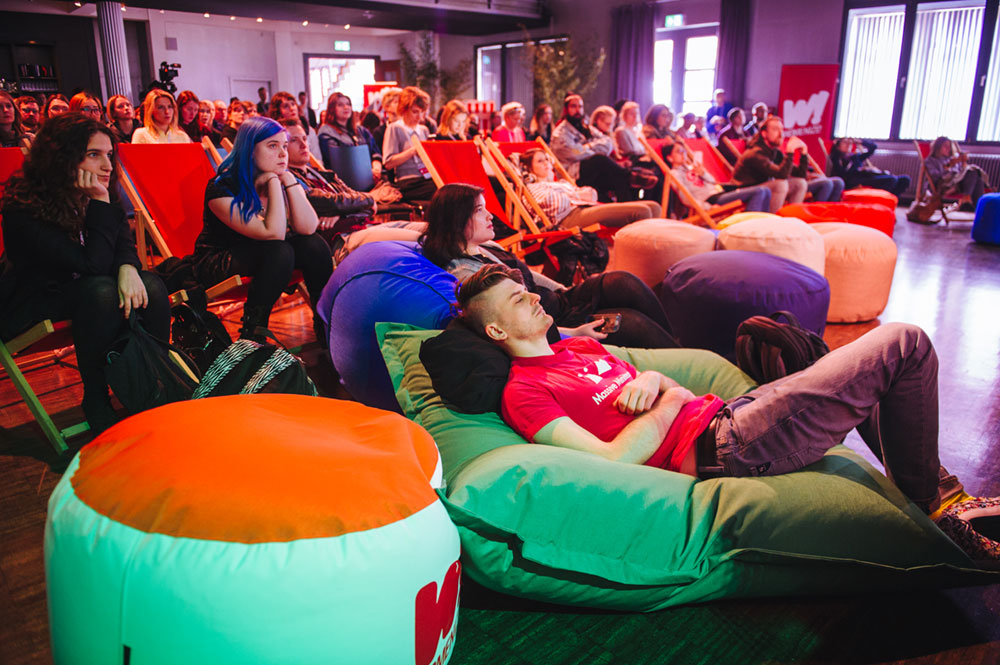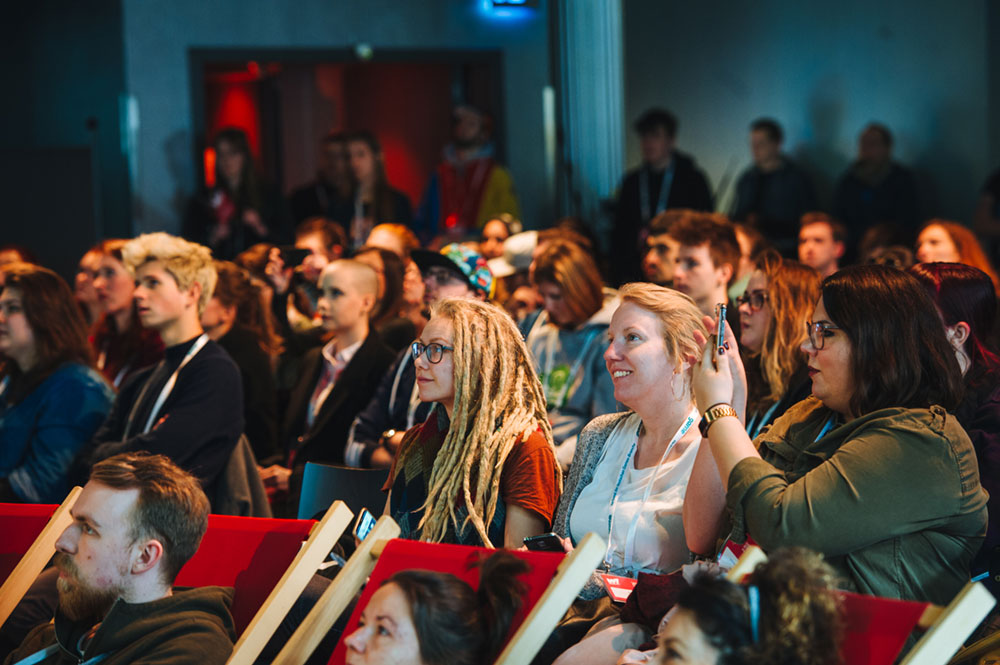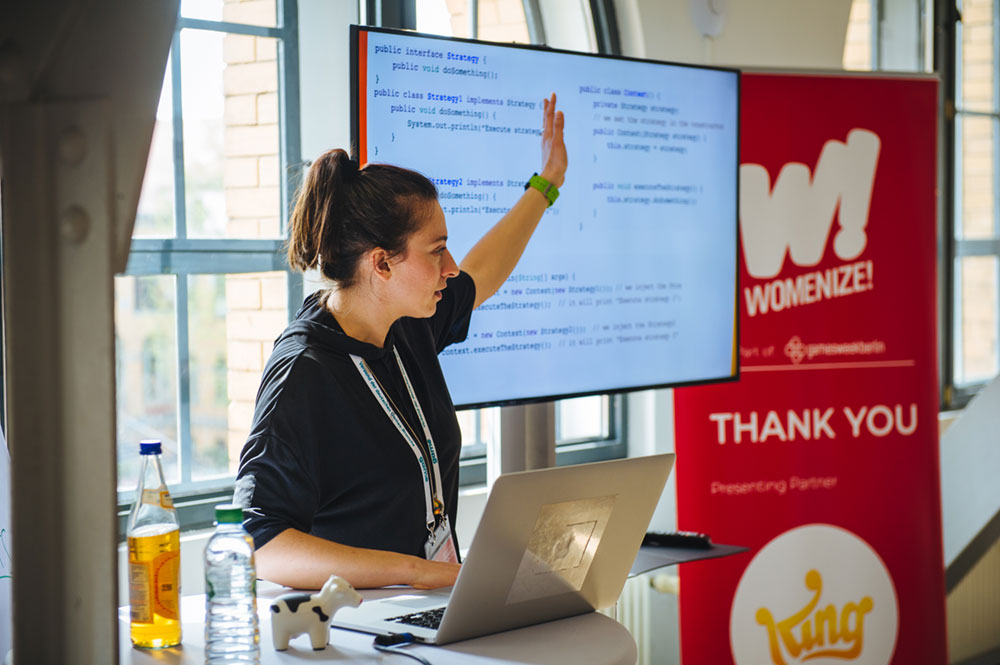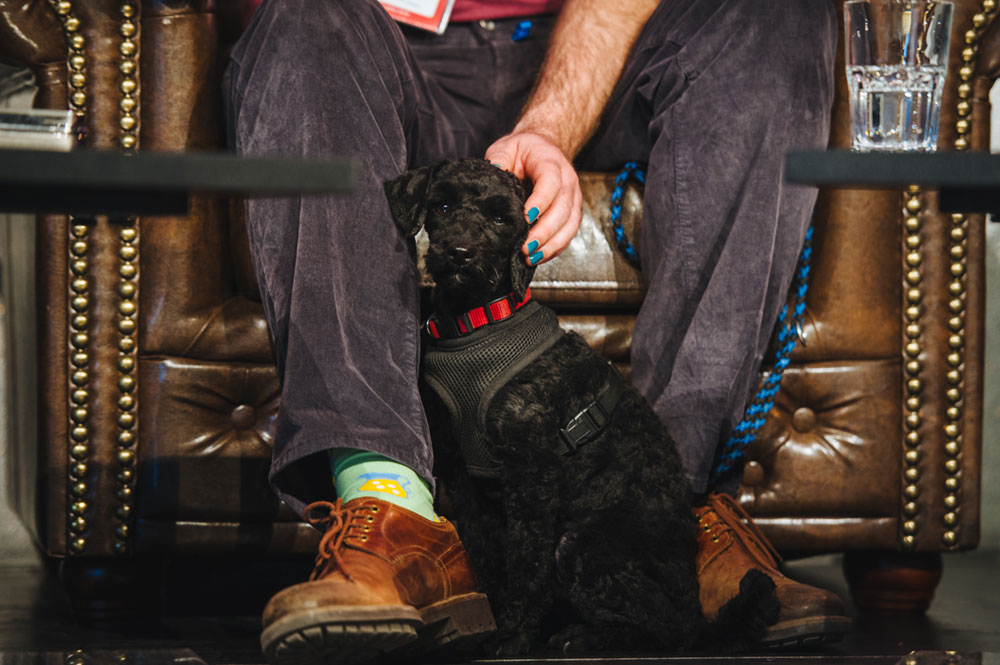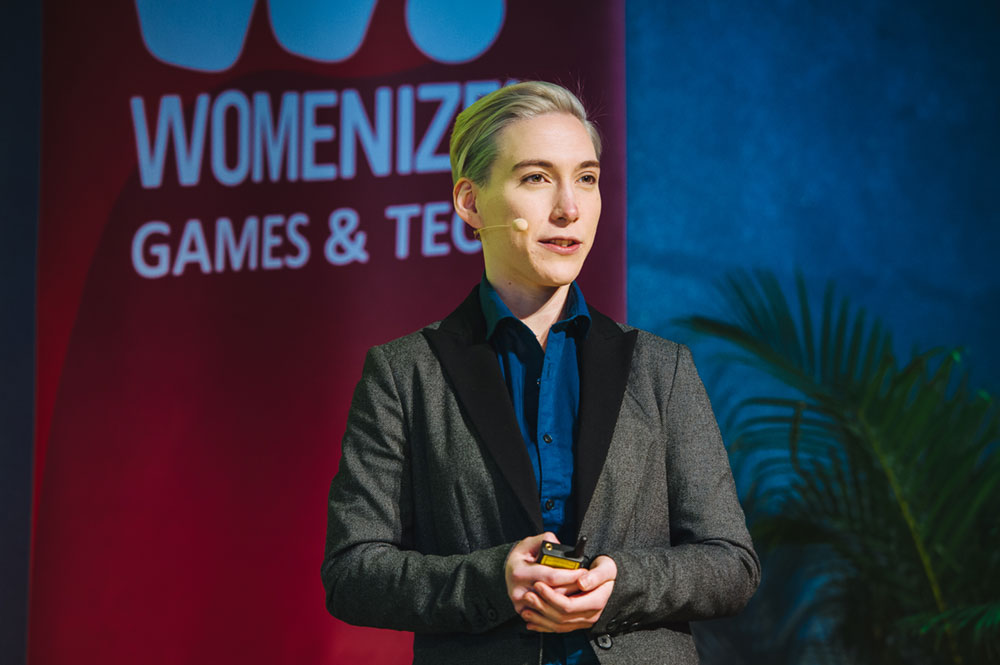 Diversify – Empower – Inspire
Womenize! highlights and documents success stories, connects people and puts a spotlight on the diverse talent that exists within the games industry. The stage belongs to sHeroes!
Womenize! is an format series for women and under-represented people in the games or tech industry, including HR & culture managers, decision makers, institutions and multipliers.
Womenize! is a community driven, open minded and inclusive event, bringing together emerging talents with inspiring figures of the games and tech industry, as well as education and research.
Womenize! is, of course, open to everyone.
The 3 Pillars of Womenize!
Conference



The curated conference program contains international keynote speeches, talks and panel discussions on career building, mentorship, specialised lectures, job profiles within the digital industries and entrepreneurship.
Workshops



The workshop program offers coaching, consulting and self organization for our audience and for companies planning to create a more diverse work environment.
Recruitment and Networking



At Womenize! Games & Tech you will get in touch with many inspirational people. Our Discord server and our Career Day are perfect for introducing yourself to promising talents and professionals to add value to your team.
Womenize! Games and Tech is a core pillar of gamesweekberlin PRO X and takes place online during gamesweekberlin PRO X in November. For 2021 we will focus on workshops, networking, more visibility for the cause, extensive learning opportunities.
Take a look at our media library for impressions of our previous conferences and check out our Womenize! -Inspiring Stories to learn about inspiring figures within our industry.