PRO X Conference

formerly known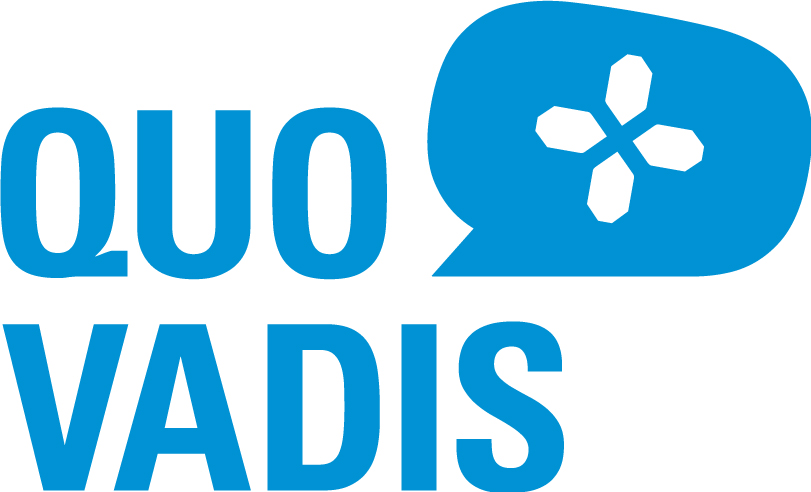 Location:

KULTURBRAUEREI
Schönhauser Allee 36
10435 Berlin
www.kulturbrauerei.de
Opening hours:
MON: 9am – 7pm
TUE: 9am – 7pm

Public Transport:
U-Bahn: U2 Eberswalder Straße
Tram: M12, M1, M10
Bus: N52
Tickets
PRO X – 300,00€
PRO X Starter – 60,00€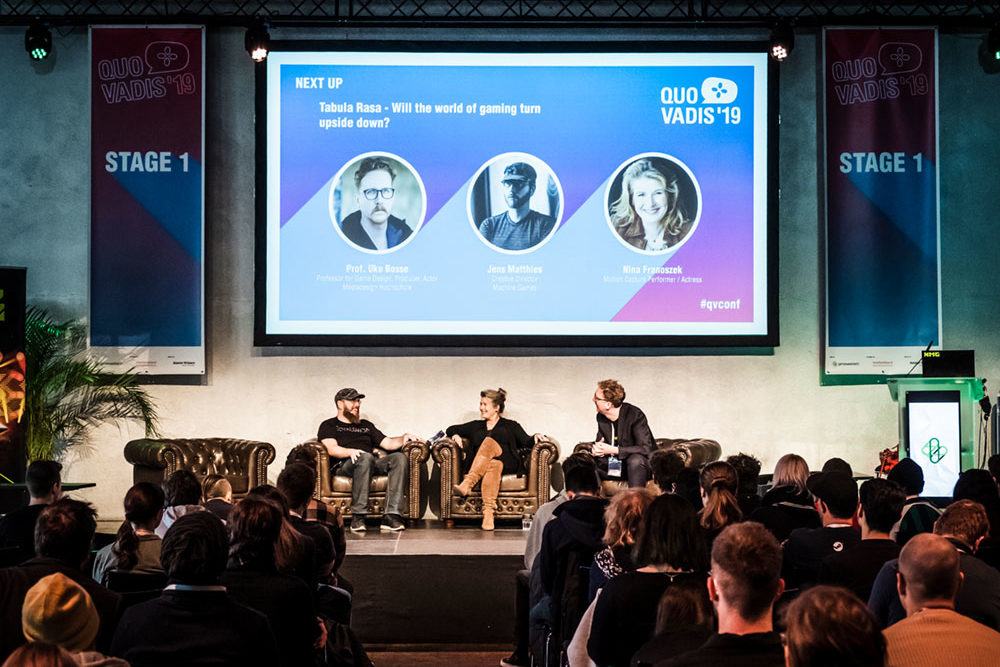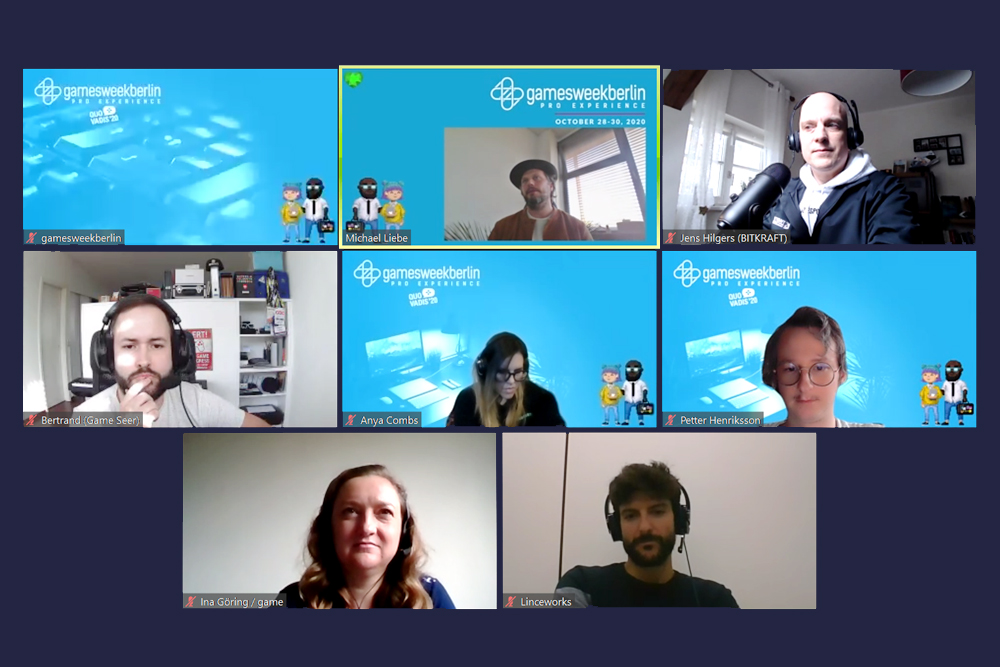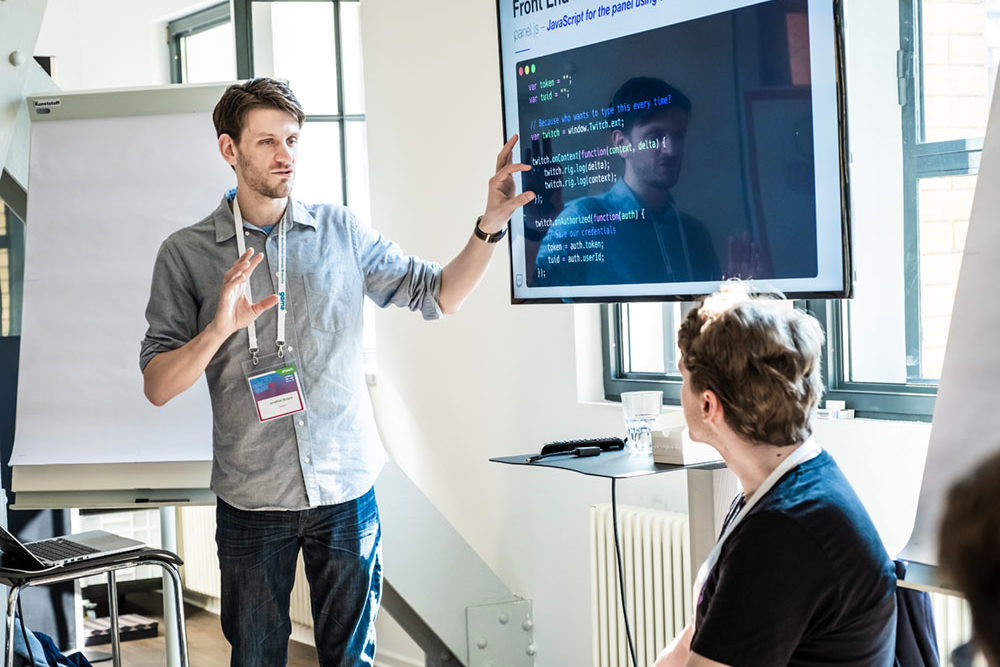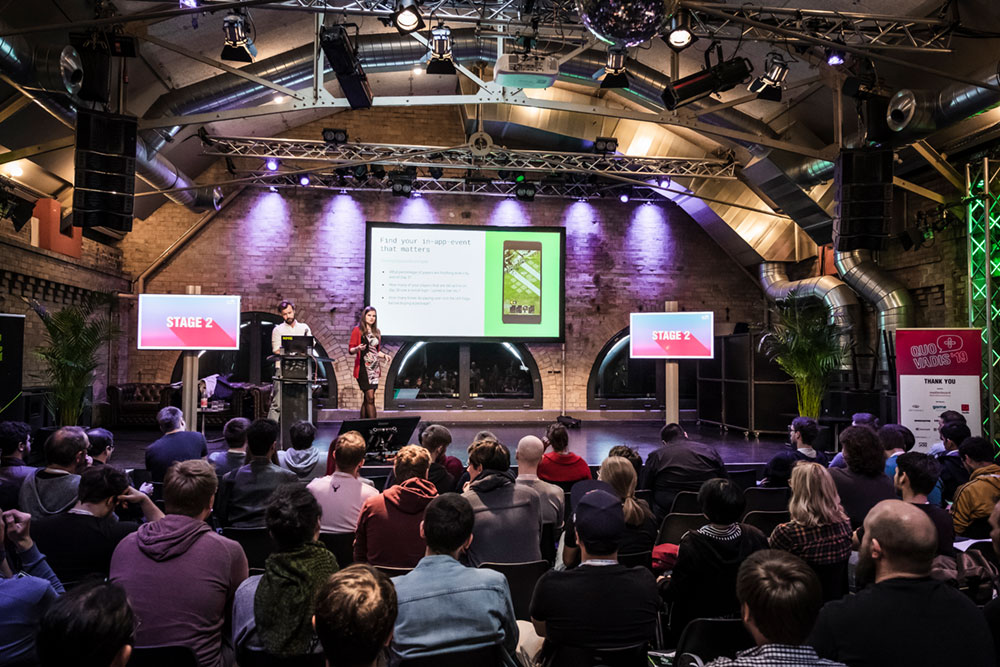 QUO VADIS – Game Development & Business Conference
Is now the PRO X of gamesweekberlin
You will get the original QUO VADIS experience in a new brand: PRO experience of gamesweekberlin. Or simply PRO X. Its the sister event of Womenize! Games and Tech. As the name suggests, its the core B2B event for professionals in the industry. The magicians and makers of fun. The tech gurus and software tinkerers. The storytellers and audio engineers. The musicians and business types. All of you we didnt't name here, but are part of the global family of people actually getting things done. Getting games on the screens of the players.
Since its beginnings in 2007, QUO VADIS consisted of keynotes, talks, roundtables and workshops. Over the years it grew to one of Europe's most influential conferences for business developers, game developers, community developers and other industries interested in digital games. It's the place to meet with decision makers, creative minds and leaders of the gaming industry and lay the foundation for your success.
The spirit lives on: Mix and mingle on our exclusive Discord channels. Arrange meetings, pitch and recruit at MeetToMatch. Hang out with the cool kids on Twitch. Using profile pictures with blue QV-badges earns extra XP 🙂