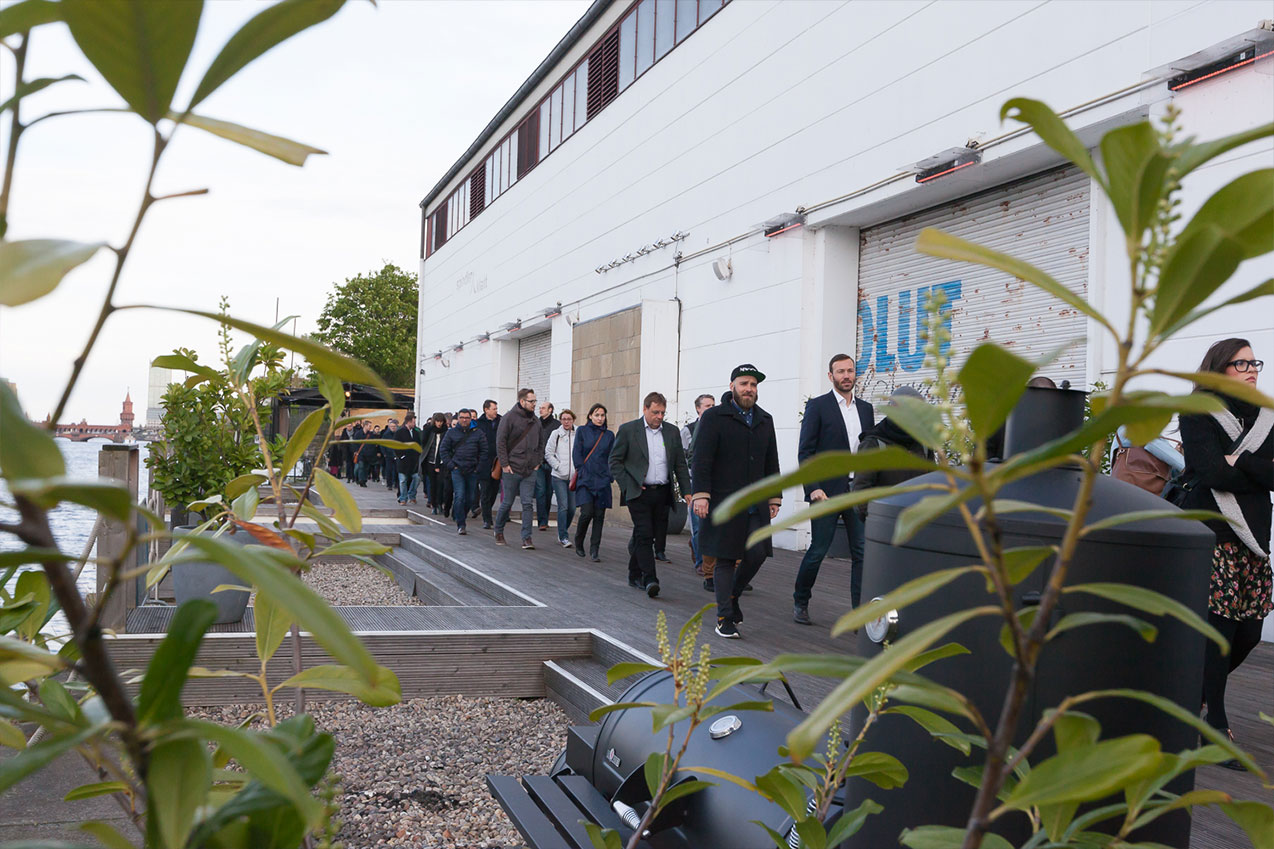 The Matchmaking Dinner enhances connections between stakeholders ranging from all areas of business with the brightest heads of the international games industry.
To give everyone the opportunity to engage in interesting and productive conversations media:net berlinbrandenburg will invite the guests to switch tables after the first course.
After the dinner the guests have the chance to further strengthen connections and matches made during the evening with a last drink or dessert.