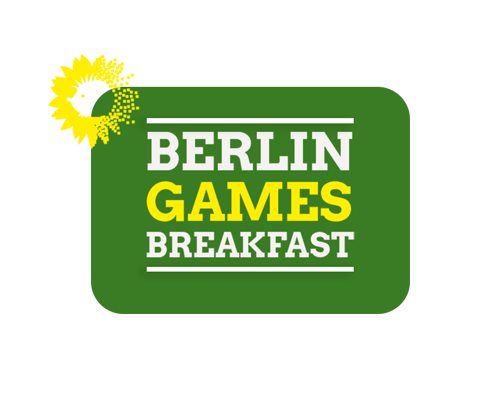 ---
---
BERLIN GAMES BREAKFAST: 
Games und Kultur in Berlin
---
Location:
Abgeordnetenhaus Berlin Niederkirchnerstraße 5,  Raum 376
10117 Berlin
Opening hours:
Fri: 10:00 – 13:00 Uhr


---
Public Transport:

Berlin Potsdamer Platz Bahnhof
S-Bahn: S1, S2, S25, S26
U-Bahn: U2
Bus: M41
---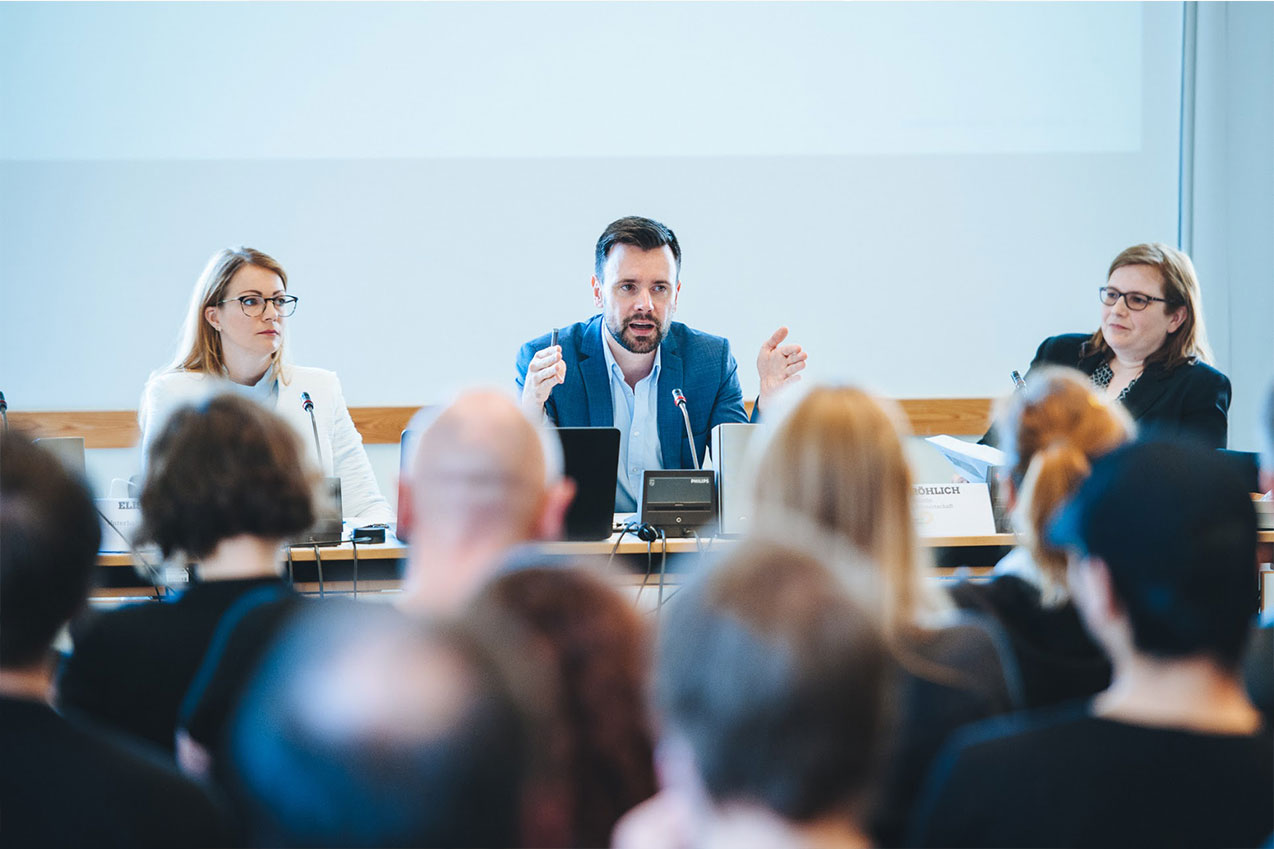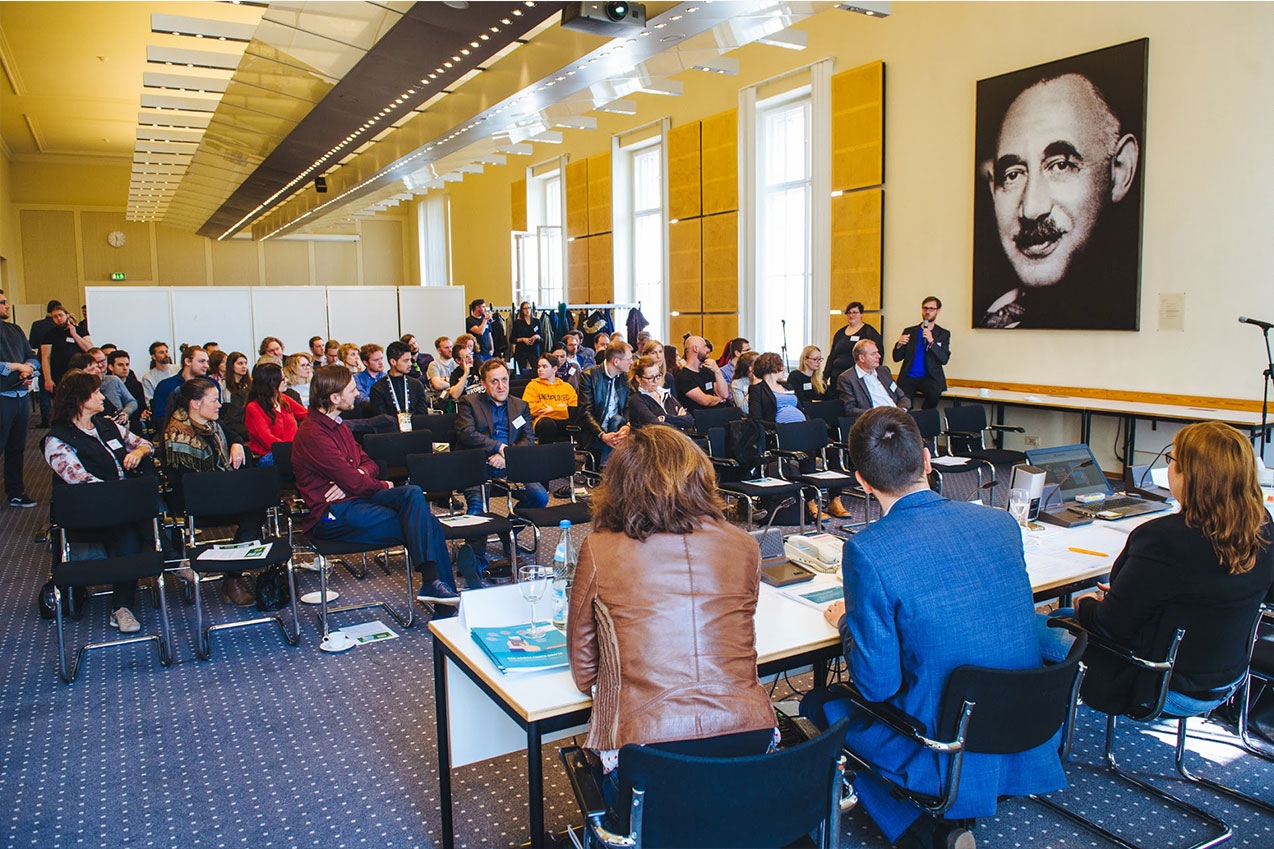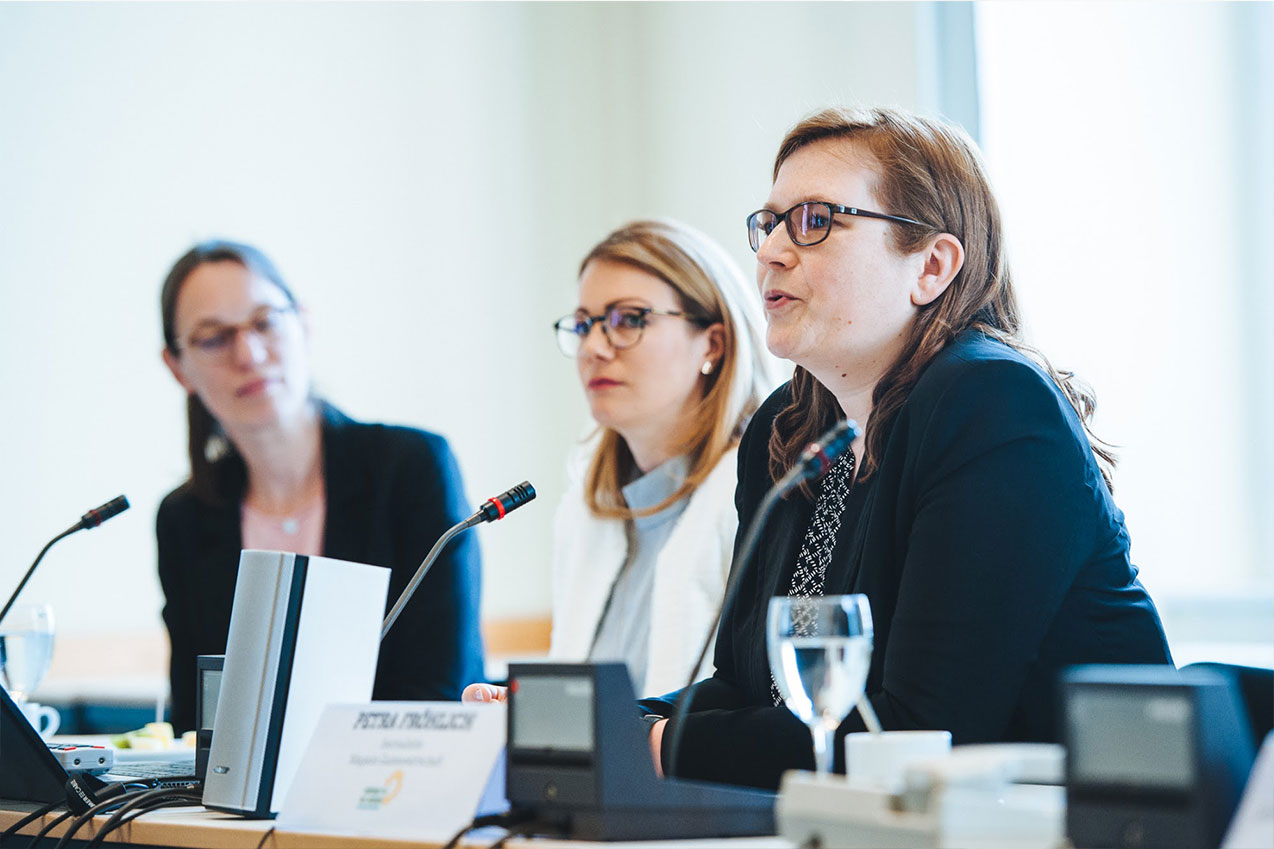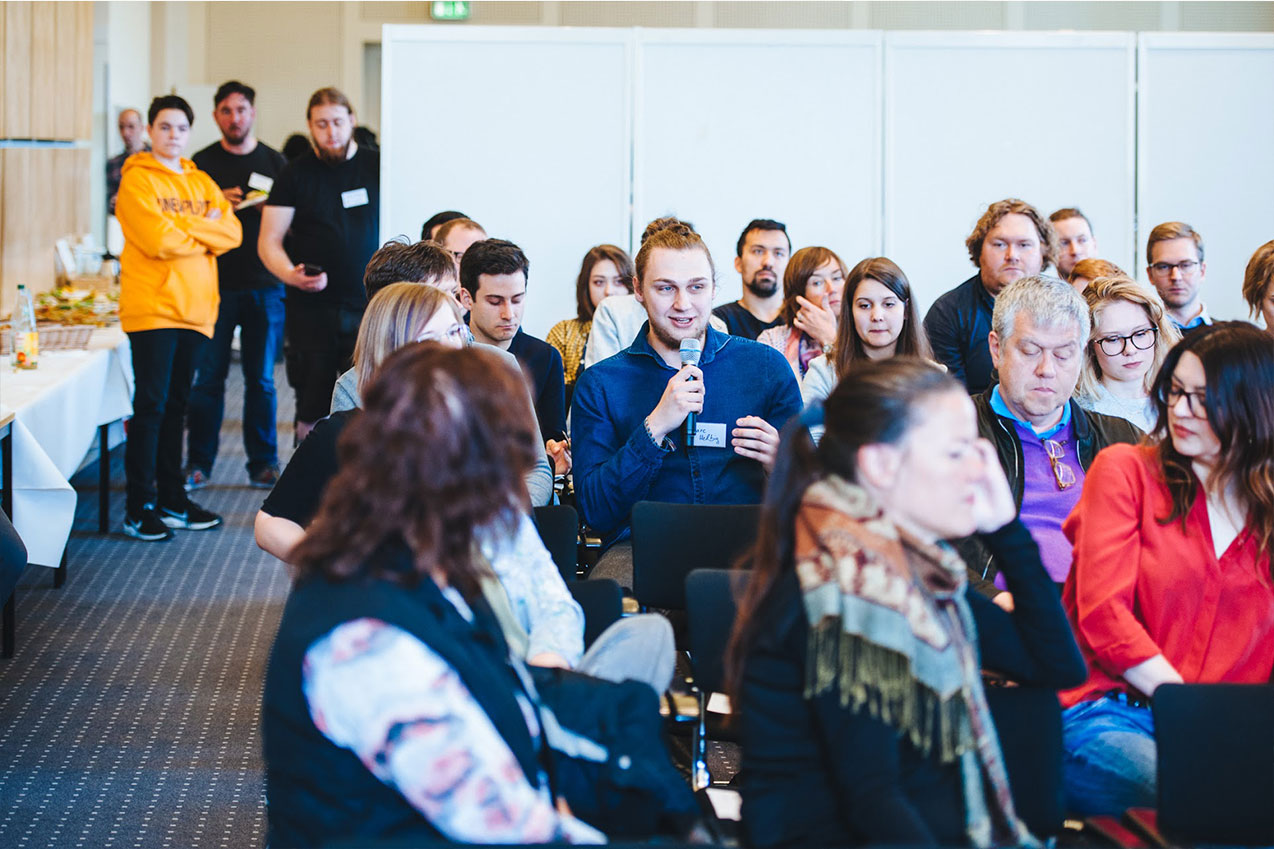 BERLIN GAMES BREAKFAST: Games und Kultur in Berlin

You are leaving the cultural sector! – Is there a place for games culture in Berlin?
Decades now Berlin is a place in which video games did develop a life of its own. The video games museum, the games culture foundation and a lot of creative games represent that urban phenomenon in Berlin. But what position do games have in the Berlin cultural sector and its institutions? How much space should, and must video games take in that ecosystem – and what challenges are they facing? As the parliamentarian group of the Green Party we will take up that discussion with our guests and will also present the creativity of 'games made in Berlin' in an interesting exhibition.
In order to attend, it's necessary to register by clicking on this link.