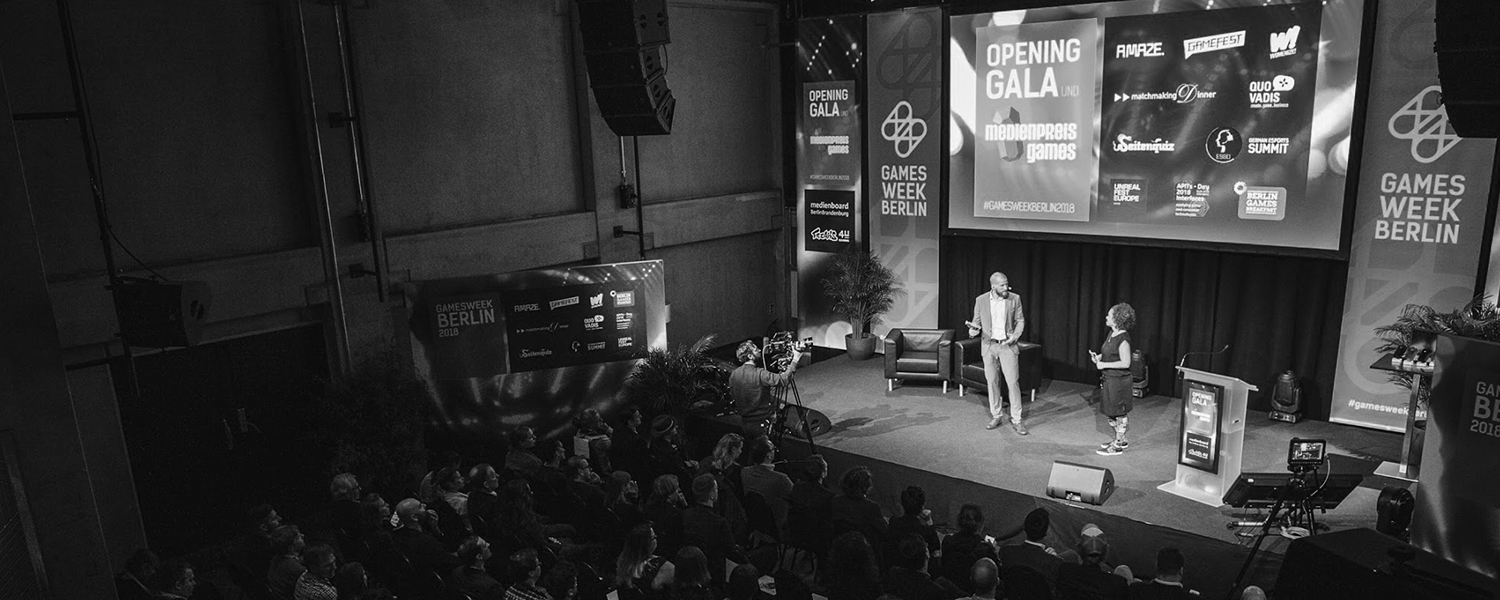 The gamesweekberlin is the leading cross-industry communication and networking platform for games business, development and culture in Europe. Over seven days, the umbrella brand combines multiple events for industry representatives and game enthusiasts alike. In 2019 about 27.000 international and German game developers, publishers, investors and multipliers from public institutions and the media industry as well as gamers, families and fans visited official gamesweekberlin, satellite and partner events in Berlin.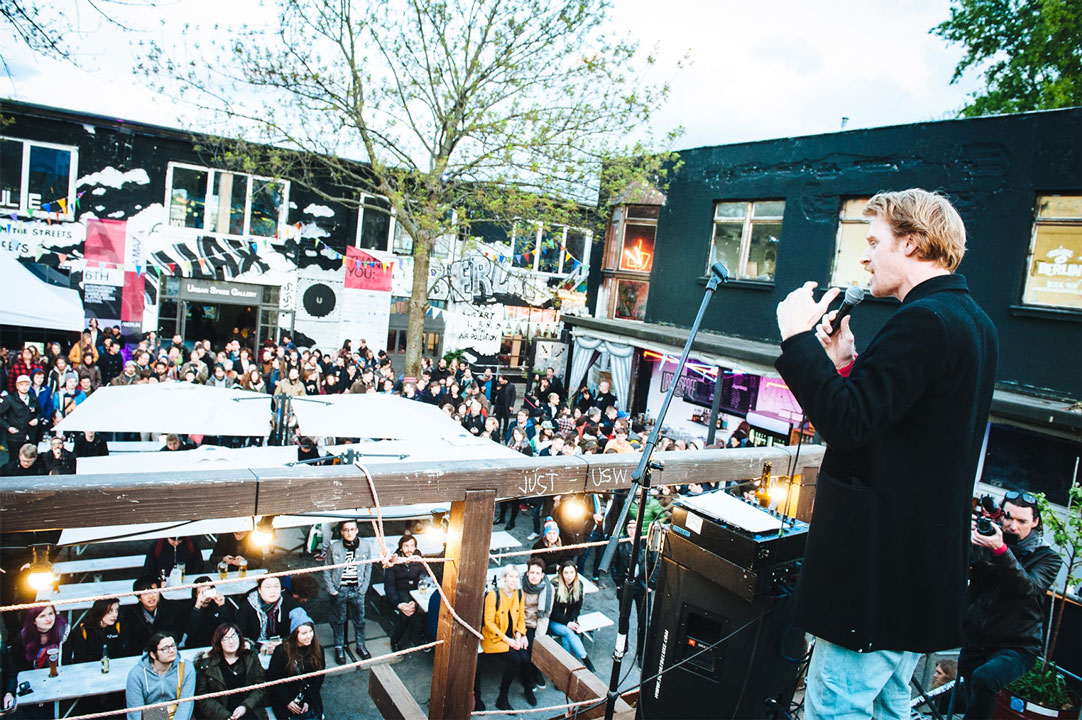 The gamesweekberlin connects a variety of events, including the game

development

&

business

conference QUO VADIS, the independent video games festival A MAZE. / Berlin, the public playing event, Gamefest, the VIP Matchmaking Dinner and as special highlight the action program for more gender diversity in games:  Womenize! Games and Tech.
Partners of the gamesweekberlin are represented in an overall communication complex, including visibility in all participating events.

Medienboard Berlin-Brandenburg supports many of the individual events.



The gamesweekberlin was founded and is hosted by Booster Space.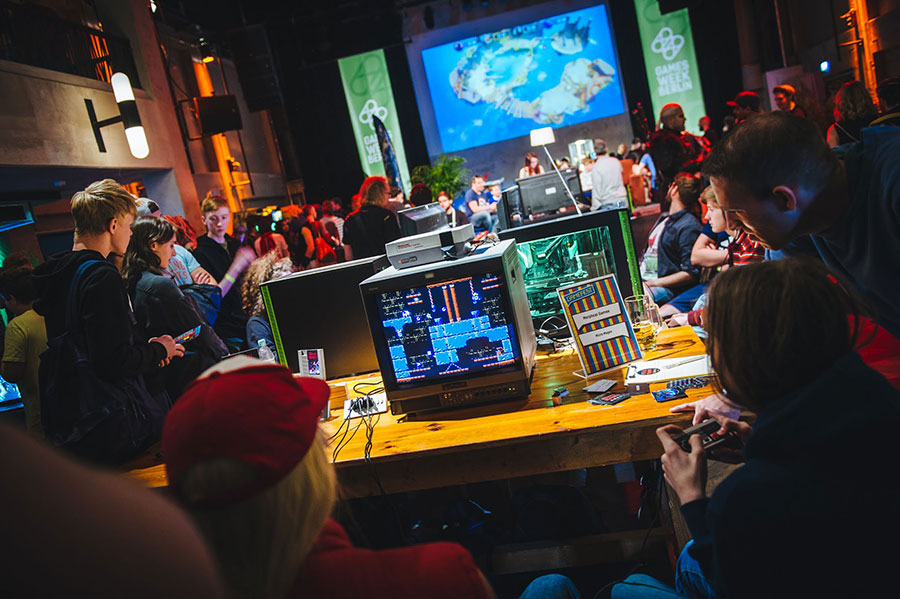 Connecting Business, Technology and Culture …made with love in Berlin
We develop experiences for people. We at Booster Space are responsible for tech and game events. In addition to gamesweekberlin you may have heard of VR NOW Con & Awards and gamescom congress. All of this is us.

We believe in the transformative power of digital interactive media. In games and VR and other things that make you visit places. We want to give people insights in what drives us. Still, we try not to get overexcited and put hype and trends in context, most of the times successfully.
We develop brands, curate programs and execute them on-site. It's like thinking with a thousand heads and speaking with a thousand mouths. Online networks, start-ups, developers, politics, media and cultural leaders come and listen. We are experts for Kickstarter. We also develop games such as Duel VR. It's how we personally create our own experiences.
We are based in Kreuzberg. Last time we checked, the district was still the most vibrant part of Berlin. Living here teaches us that things and people are connected. We believe in these connections – of business, technology and culture, how innovations have an impact on society and vice versa.
We do love this shit. Have a word with us.