February 13, 2019
There is a lot is happening on the QUO VADIS front at the moment. That's why we have a big program update for you. Uke Bosse and Nina Franoszek having a fireside chat about motion capture will be one of our highlights.
CREATING A VILLAIN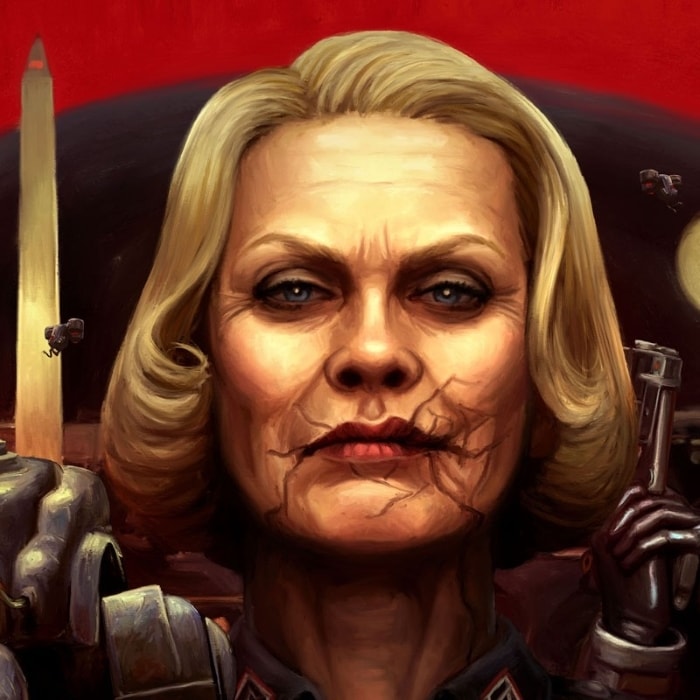 Remember this crazy bitch from Wolfenstein? Irene Engel, the main antagonist of Wolfenstein II was a brilliant character brought to life in the motion capture studio by award-winning actress Nina Franoszek. At QUO VADIS 2019, Uke Bosse will host a fireside chat with Nina who will first talk about how she overcame her prejudices and thus became enthusiastic about video games. Furthermore she will give you insights into the intensive production and performance for a multi-layered character like Irene Engel.
"I've done a lot of research to understand my own past and been to Auschwitz and all that, but as an actor what really convinced me was the script. The script to me was very similar to Inglourious Basterds and I was given the opportunity to play sort of the Cristoph Waltz character as a female with a boytoy."

Nina Franoszek, The Hollywood Reporter
THIS FIRESIDE CHAT WILL BE PRESENTED BY: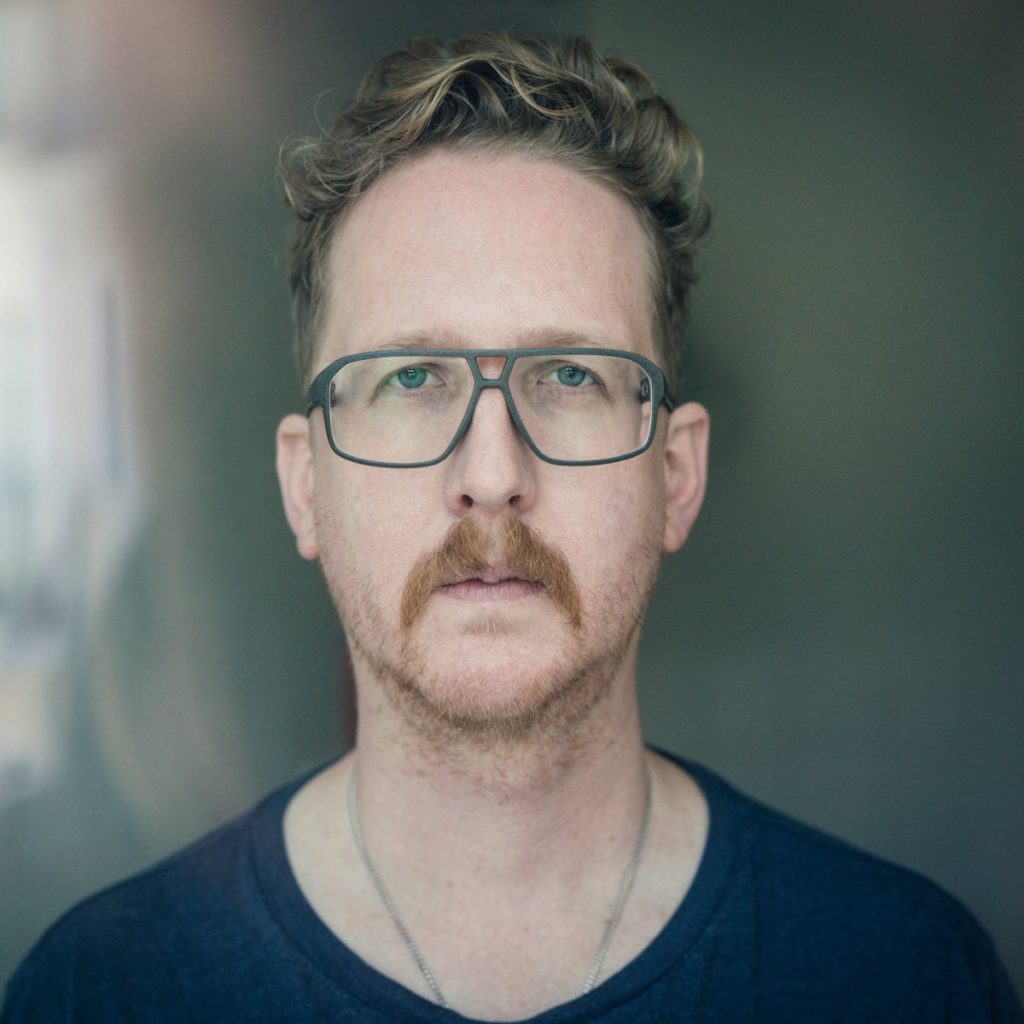 Uke Bosse is a professor for game design at Mediadesign Hochschulein Berlin and a media producer, director and writer, who has worked on TV programs such as "MTV Game One" and "Reload". He is also an actor and comedian. But the most important thing you need to know about him is that he's actually a unicorn. His devotion for video games stems from his past, when the other unicorns wouldn't let him join in "Catch the bagel on the green meadow" and other silly unicorn games. He luckily shrugged his unicorn shoulders and instead devoted himself to games that are not silly at all: video games.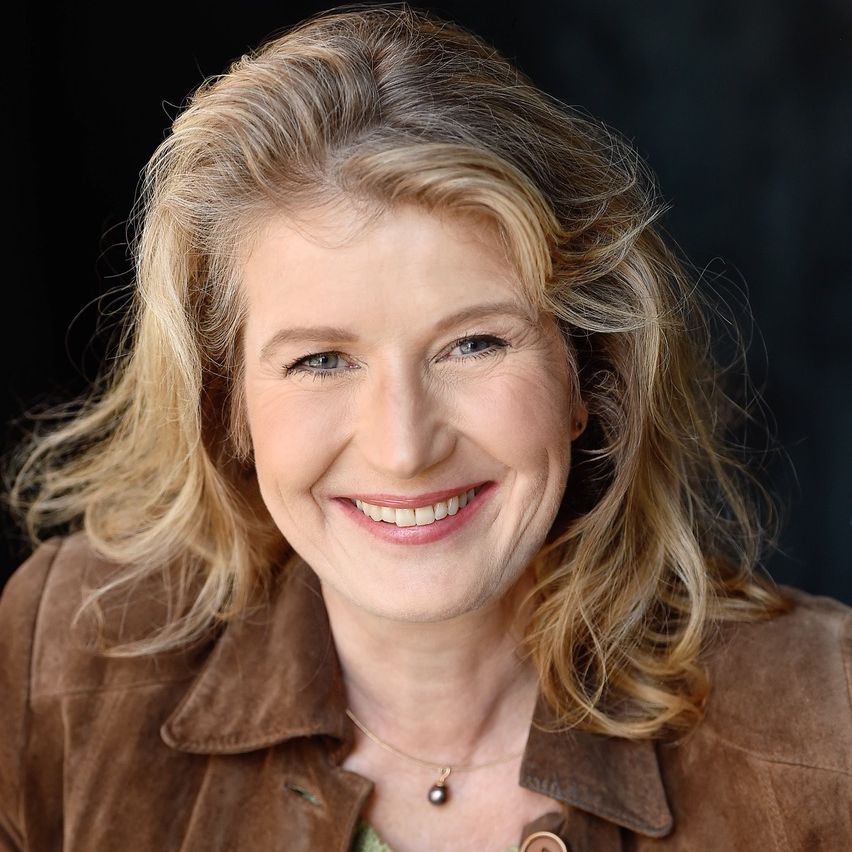 Nina Franoszek performed in over 100 feature films and television shows, including Roman Polanski's "The Pianist" and the Emmy Award winning TV show "Mad Men". She also co-starred with celebrities like Tilda Swinton and Donald Sutherland. Her awards include a Grimme Prize for best leading actress and a German Screen Actors Award for best Ensemble in the TV series "Weissensee Saga II" in 2014. Since her performance in Wolfenstein, for which she was nominated for the BTVA Video Game Voice Acting Award in 2017, she is also a passionate motion capture performer.
WE ARE LOOKING FORWARD TO HAVING THEM BOTH AT QUO VADIS 2019!